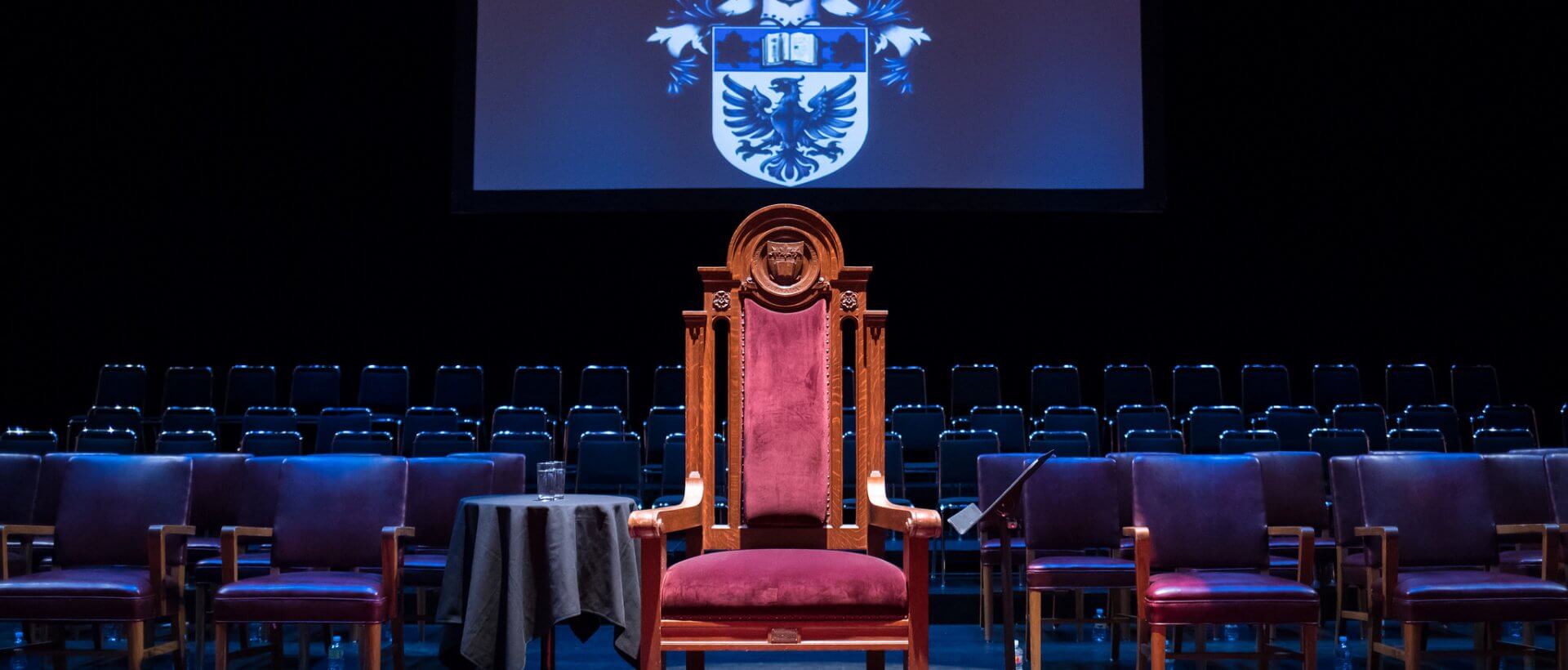 Convocation is an important part of your university experience. We're currently planning online celebrations for you, your family and friends. The virtual celebrations will take place in June.
Please monitor your @mcmaster.ca email address. More important details around convocation will be emailed to this account. Follow @macstudentservices to keep on top of our convocation updates on social. Important updates will be communicated on both channels.
Please note that the timing of the conferral of your degree will remain the same. Those eligible to graduate will be granted their degree on time. If you have questions about your eligibility, please contact your Faculty Office.
We are excited for the week-long celebration of all of our 2021 McMaster graduates!
Important Dates & Deadlines