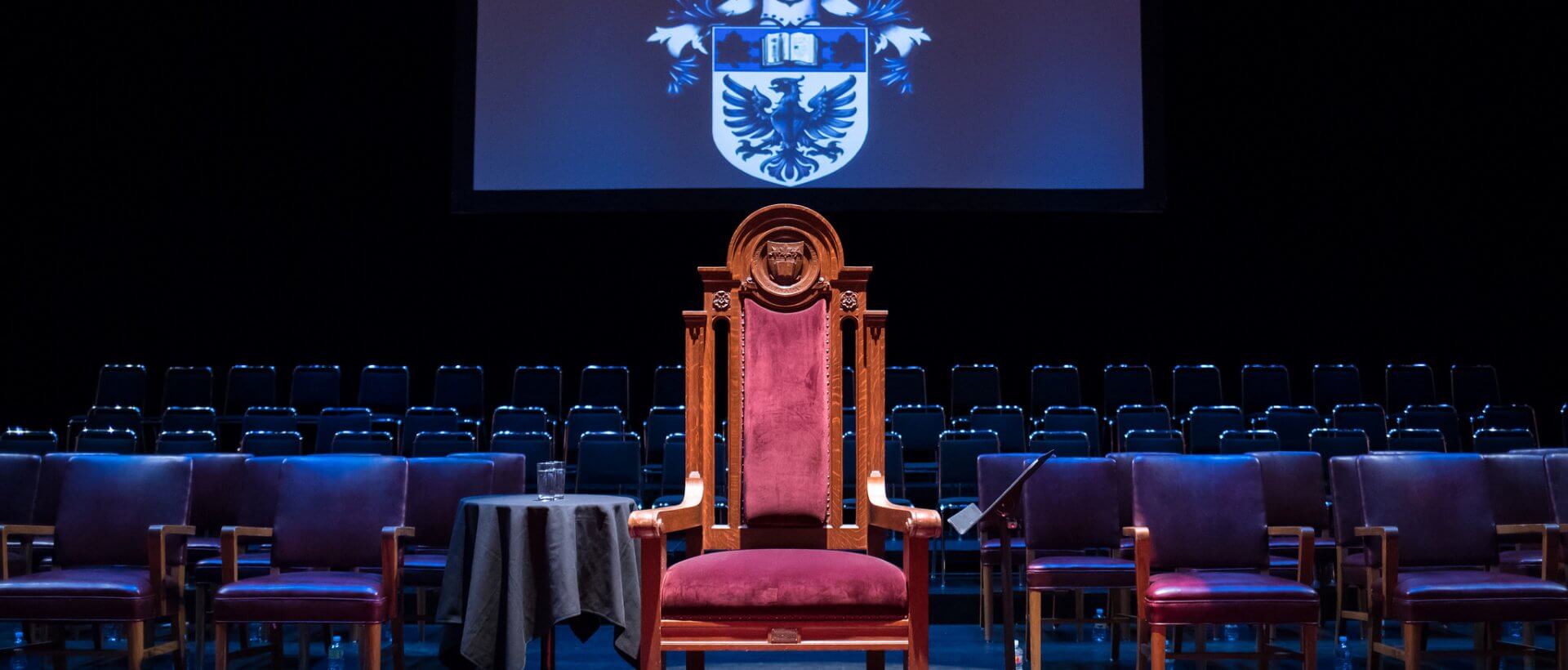 Convocation is an important part of your university experience but this year, due to the COVID-19 pandemic and the need for physical distancing, all convocation ceremonies at McMaster will need to be different. We're currently planning an online celebration and will host an in-person ceremony on a future date—once it's safe to do so.
An online celebration will take place on November 19, 2020 at 12 p.m. EST. The celebration will also be available on this web page.
Please note that while the celebration may look different, the timing of when you graduate and the conferral of your degree will remain the same. Those eligible to graduate will be granted their degree on time. The Senate conferral date is November 11, 2020.
Important Dates & Deadlines