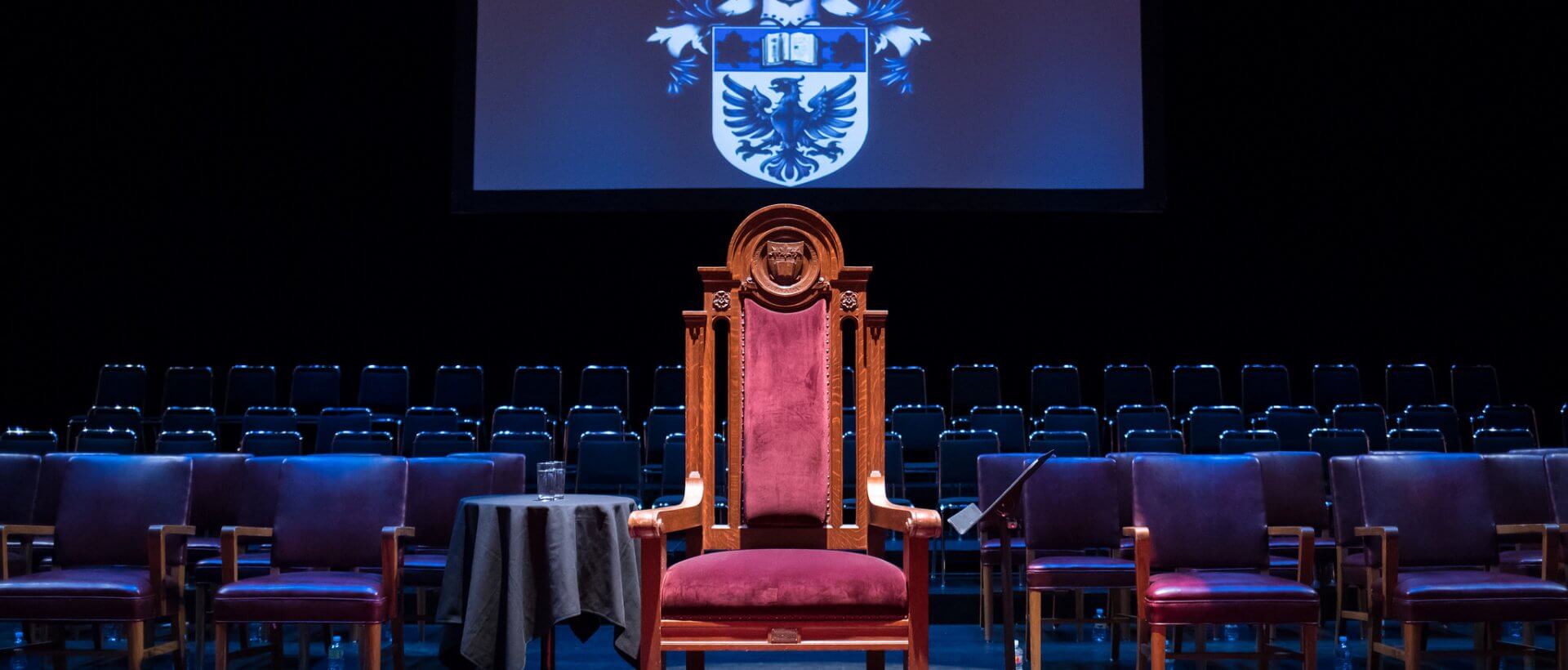 Convocation is an important part of your university experience but this year, due to the COVID-19 pandemic and the need for physical distancing, all convocation ceremonies at McMaster will need to be different. We're currently planning an online celebration.
Details about spring 2021 convocation will be posted in the coming weeks.
Please note that while the celebration may look different, the timing of when you graduate and the conferral of your degree will remain the same. Those eligible to graduate will be granted their degree on time.
Important Dates & Deadlines