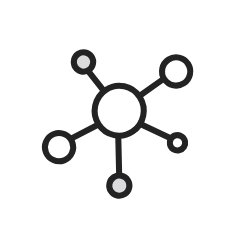 How can we help?
The Student Services team offers in-person and online support.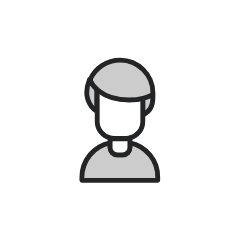 Who we are
The departments of the
Registrar's Office are here help you with everything from
admission to convocation and all the steps between.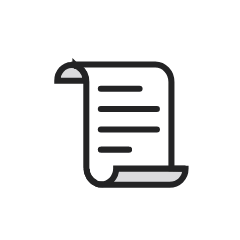 Service Requests
Mosaic Service Requests are an easy to use, self-serve process to request registrarial letters, verifications and more.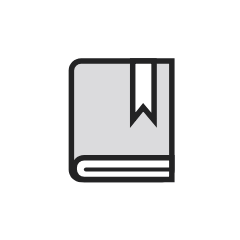 Dates & deadlines
Stay up-to-date on all the important dates and deadlines for the academic year.
CHECK OUT WHAT'S GOING ON!