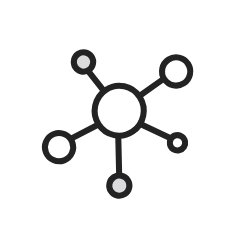 How can we help?
The Student Services team offers in-person and online support.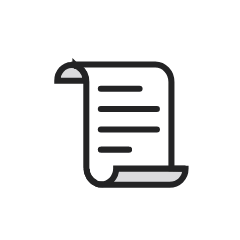 Service Requests
Mosaic Service Requests are an easy to use, self-serve process to request registrarial letters, verifications and more.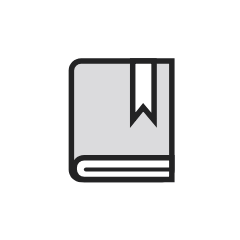 Dates & deadlines
Stay up-to-date on all the important dates and deadlines for the academic year.
CHECK OUT WHAT'S GOING ON!