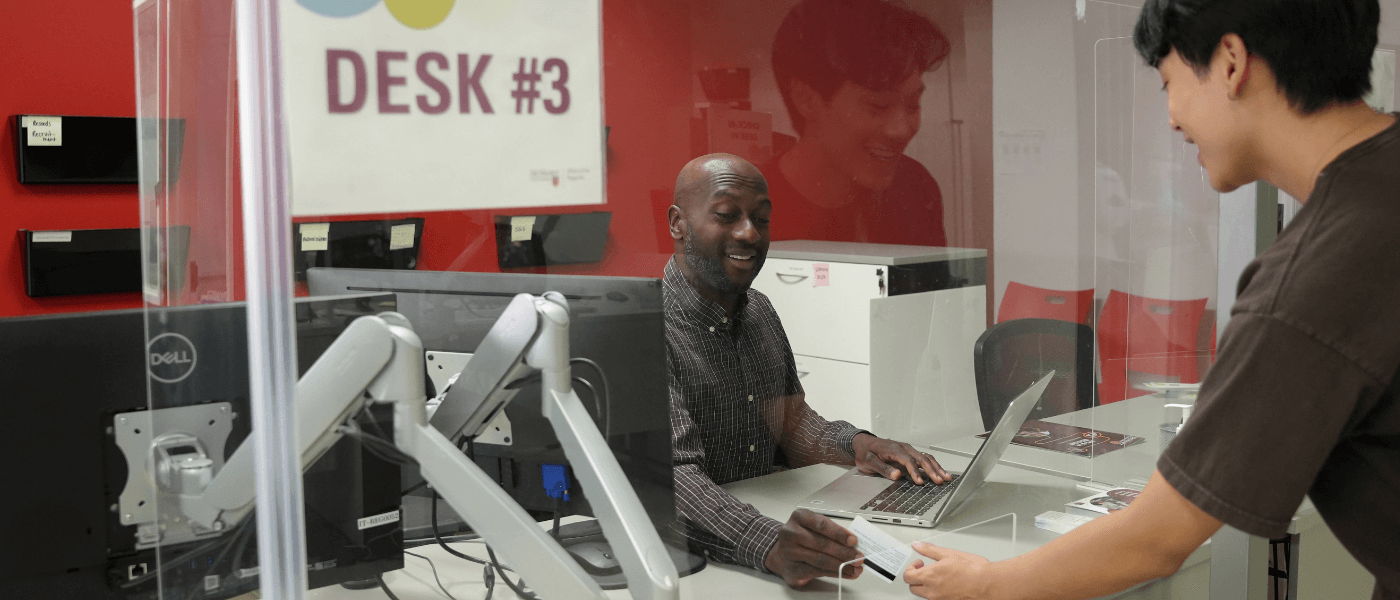 On the front line of the Office of the Registrar (RO), our Student Services Professionals (SSPs) provide integrative support to applicants, students, and alumni. We are here to answer your questions about financial aid, scholarships, payments and fees, transcripts, enrolment letters, diplomas and more.
Meet with an SSP
Chat with us online or meet with us in-person during our office hours listed below.
Please note upcoming office closures and modified hours are listed and updated regularly. 
Drop-in service
Join the virtual line up to meet with a Student Services Professional to inquire about the following topics:
General Mosaic guidance for enrolment
Diplomas and convocation inquiries
Awards, scholarships and bursaries
OSAP questions
OAN PIN reset (Physical SIN required)
Out-of-province student aid
International fee exemptions
Payments, funds, interest and late fees
Diploma, McMaster student ID card and medal pick-up
Applicants with admission-related inquiries are asked to visit via the online chat by clicking the "Chat with us now" button.
In-person hours
Our office in Gilmour Hall, 108 is open Monday to Friday 10 a.m. to 3:30 p.m.
Please bring your government photo ID and your McMaster Student ID card for your visit. Your original SIN card/paper is required for an OAN PIN reset.
Upcoming office closures:
Tuesday, November 21 from 11:30 a.m. – 1:30 p.m.
Thursday, November 30
Book a virtual appointment (overdue accounts)
You can book an appointment with Accounts Receivable to discuss past due balance and/or a payment plan on your student account. Please note this is a virtual appointment.
Online Chat
The Registrar's Office offers MAC, our chatbot, to help with general inquiries.  MAC is available 24/7 to answer your question. Ask MAC clear, concise questions for best results.
For assistance with more complex issues or if MAC can't answer your question, please connect with a Student Service Professional by joining the queue.
We have replaced phone services with our online chat. Please connect with the chat by clicking on the "Chat with us" button.
Live chat hours
Monday to Wednesday: 10 a.m. – 6:30 p.m.
Thursday: 10 a.m. – 3:30 p.m.
Friday: Closed
Upcoming online chat closures and modified hours:
Monday November 20 open from 10 a.m. – 3:30 p.m.
Tuesday November 21 open 10 a.m. – 11:30 a.m. and 1:30 p.m. – 3:30 p.m.
Closed Thursday, November 30
Monday, December 4 open from 10 a.m. – 3:30 p.m.
Tuesday, December 12 open from 10 a.m. – 3:30 p.m.
If needed, the Student Services Professional can switch from text to an audio or video call. A transcript of the chat discussion can be forwarded to your email. For longer, more complex discussions, an appointment can be scheduled for a later date.
Please be ready with your student ID number, OAN or OUAC number depending on inquiry.
Meet the Student Services team on the front-line of the RO ready to support you online and in-person.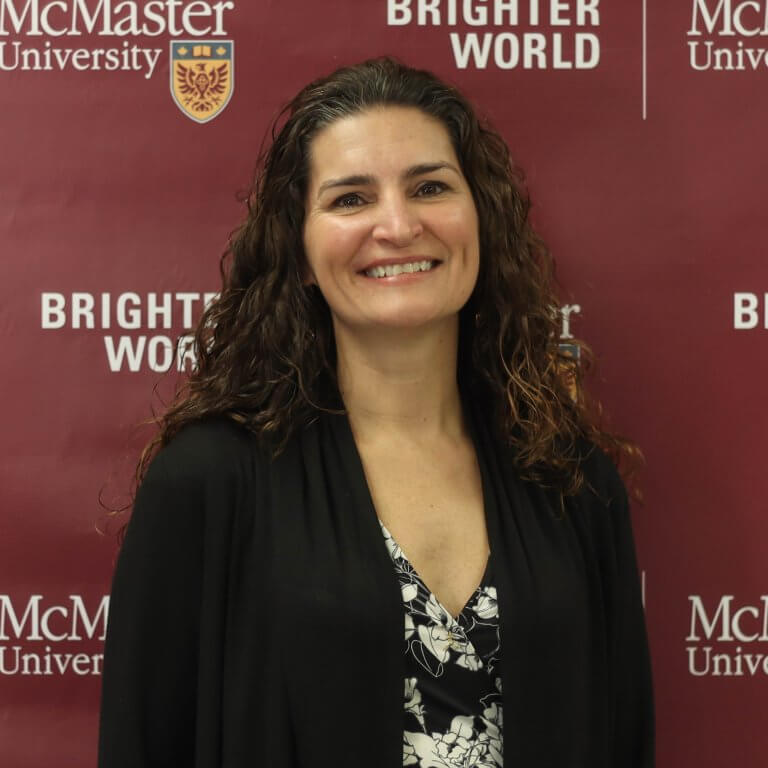 Leanne (she/her)
Associate Registrar, Student Services
Leanne enjoys constantly enhancing the student experience by building a successful team of knowledgeable, creative, and kind individuals.
Favourite quote: "The best way to find yourself is to lose yourself in the service of others." Gandhi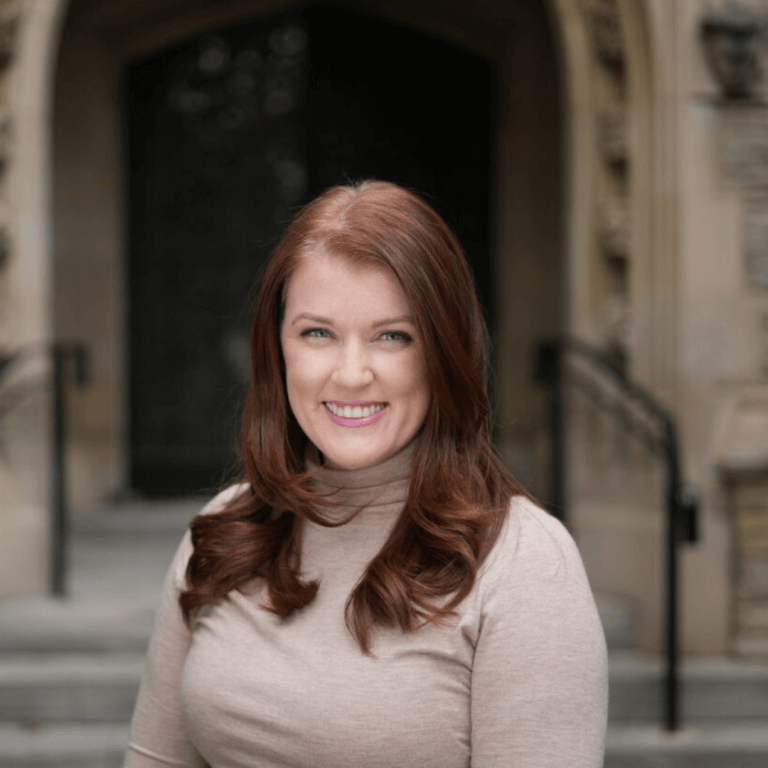 Christine (she/her)
Assistant Registrar, Student Services
Christine has a passion for student support, academic policies, and all things coffee! If she's not in her office, you can often find her at The Grind enjoying a caramel latte.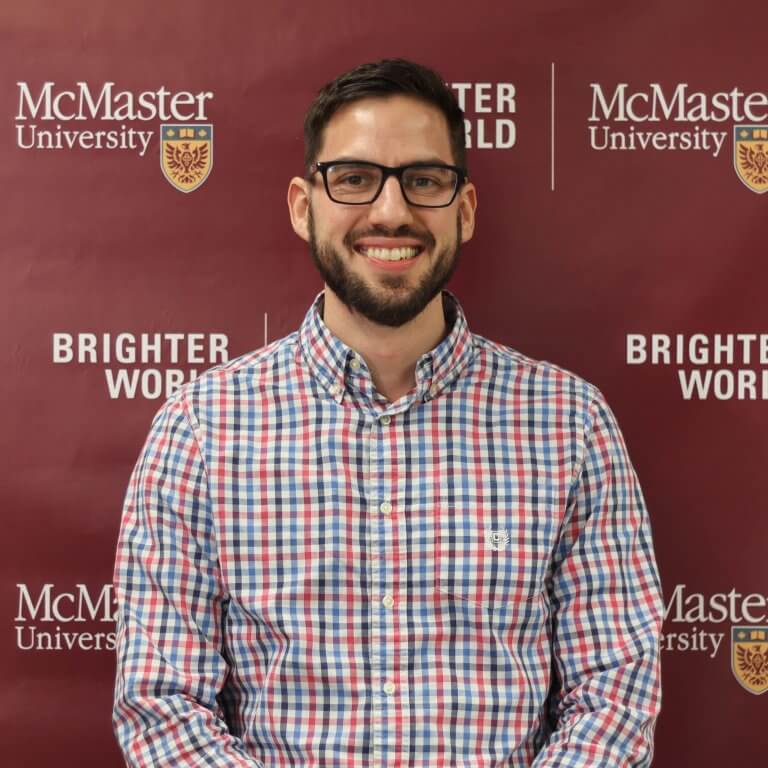 Matt (he/him)
Student Services Team Lead
Matt's favourite times of the year are when he can buy vinyl records from the Student Centre, but a close second is anytime he gets a chance to talk about OSAP.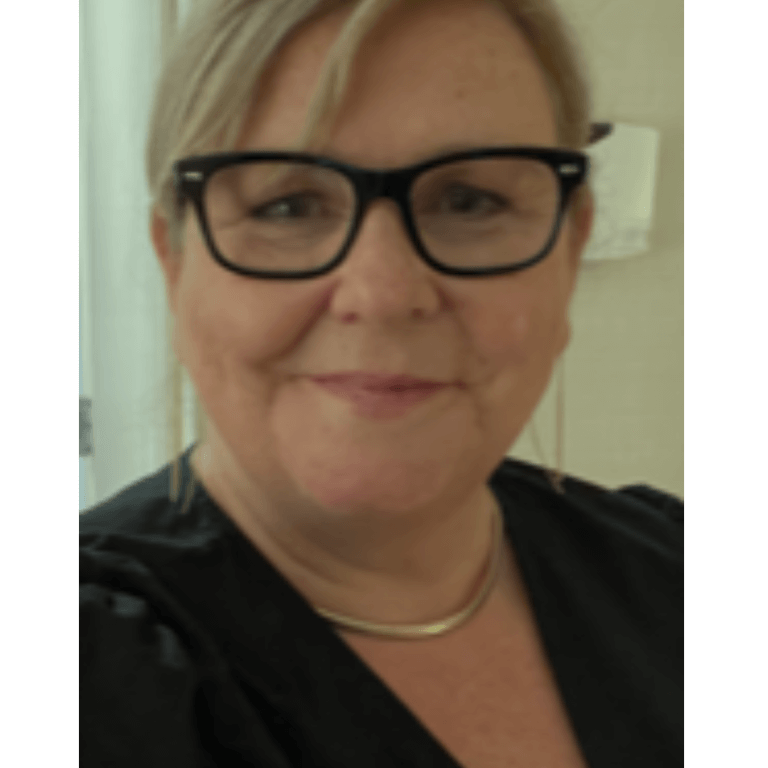 Karyn (she/her)
Student Services Team Lead
In providing services to students Karyn often thinks about the small things others have done for her throughout life. Karyn will never forget these moments, even if the people who did such kind things will never know how deeply they impacted her.
Favourite quote: "No matter how educated, talented, rich, or cool you are, how you treat people ultimately defines you." – Unknown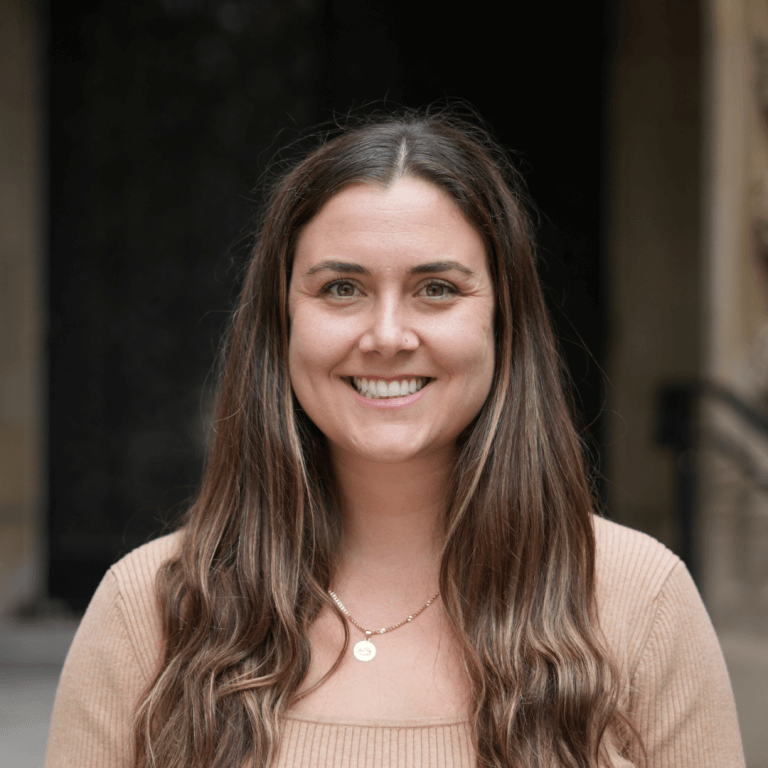 Amanda (she/her)
Student Services Professional
As a McMaster graduate, Amanda knows how important it is to empower students by providing a warm, understanding, and professional atmosphere. Her expertise ensures that students access the resources they need to pursue their educational dreams. Amanda considers herself a culinary adventurer, who loves seeking out new restaurants and has a passion for curating fun, colourful, and delicious food arrangements.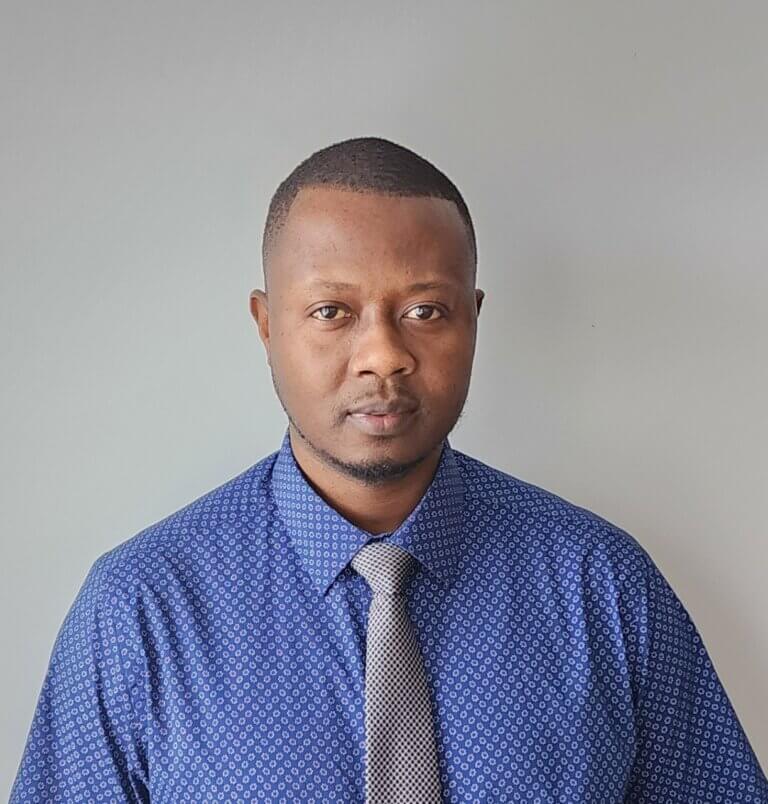 Conroy (he/him)
Student Services Professional
A globe trotter, who is extroverted and adventurous. Conroy believes everyone, has a story, and it is theirs to tell. Conroy's favourite thing about McMaster is that it is where dreams become reality, and a place where you can make your mark.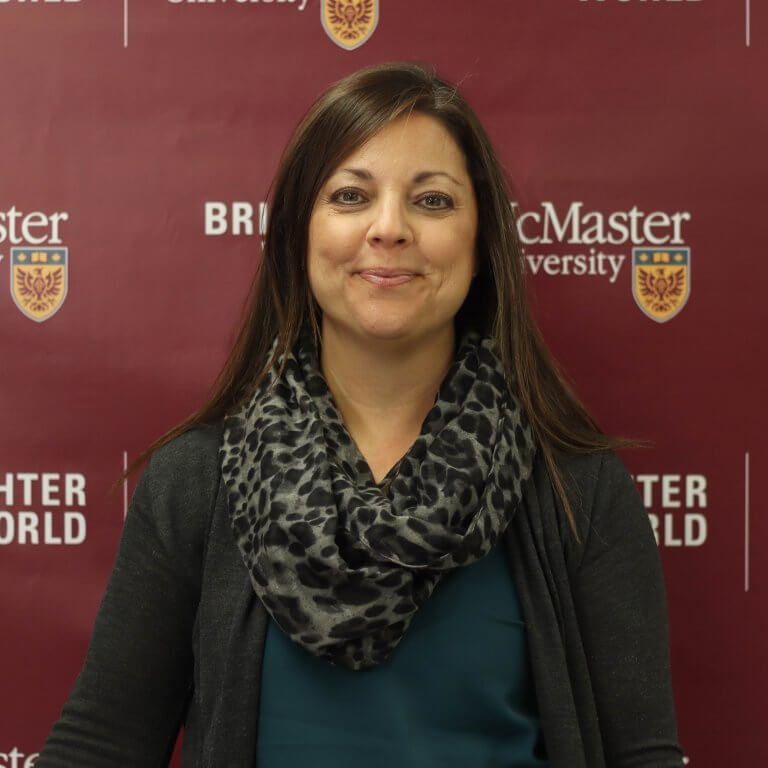 Daniela (she/her)
Student Services Professional
Daniela is passionate about working with students and helping guide them throughout their academic journey. Fun fact: Daniela loves to explore different hiking trails.
Favourite quote: "Keep exploring. Keep dreaming. Keep asking why. Don't settle for what you already know." Barack Obama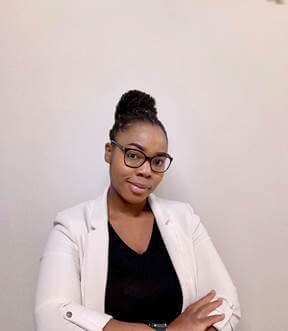 Debbie (she/her)
Student Services Professional
Debbie is passionate about providing comprehensive support to students, using the invaluable experiences she gained throughout her time at McMaster, helping to ensure that students have the best possible educational journey. Aside from English, Debbie also speaks fluently in Igbo.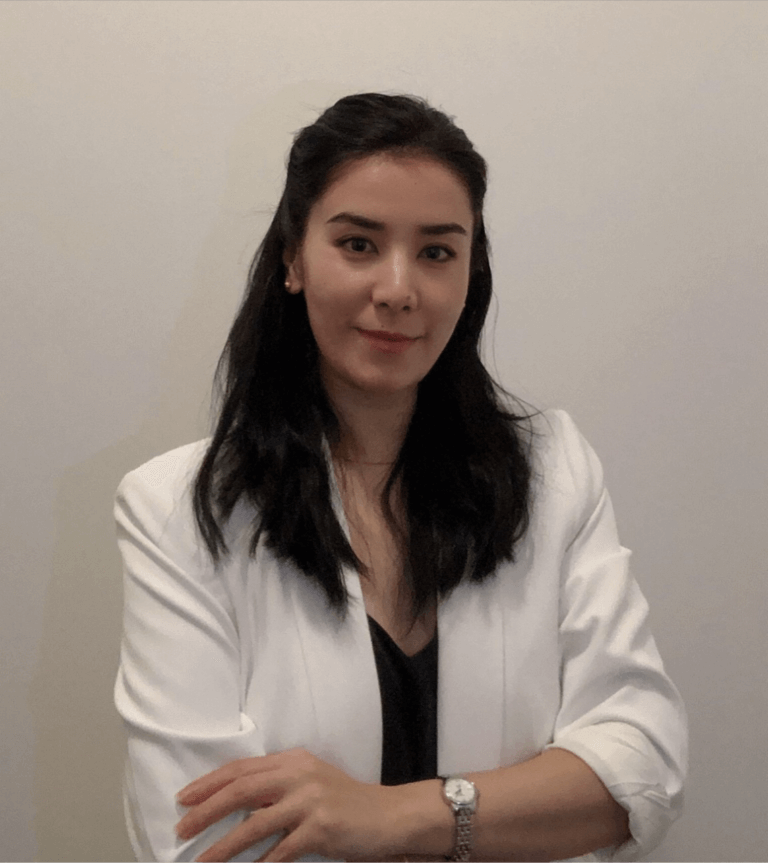 Dilnur (she/her)
Student Services Professional
Dilnur's passion for the educational services made her become very dedicated to helping students to overcome the challenges and obstacles in their school life. Her goal in this role is to do ALL her best just to see our students' beautiful smile. Some languages Dilnur speaks include English, Turkish, Uyghur and Mandarin.
Dina (she/her)
Student Services Professional
Dina is a proud graduate of McMaster University. McMaster truly is a second home to her. Dina is passionate about the student experience and believes financial planning for education is crucial. Dina is a lover of travel and slightly obsessed with Starbucks coffee.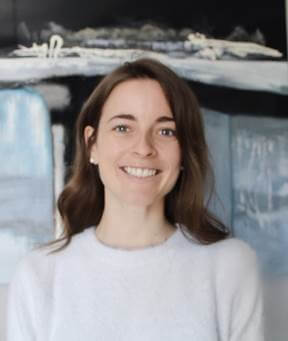 Kaylee (she/her)
Student Services Professional
Kaylee has a background in Business Administration and is a fellow student, currently working towards a degree in Social Development. Apart from this, she enjoys travelling and taking care of her lil goldendoodle, Tilly. She's looking forward to meeting you in Student Services.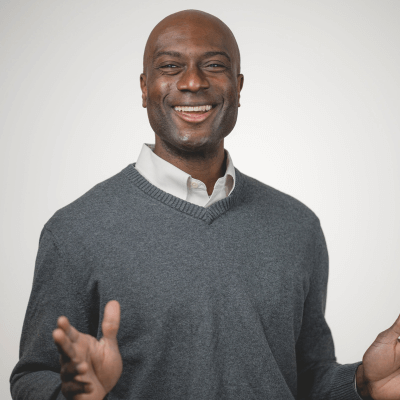 Leon (he/him)
Student Services Professional
Aside from long walks on the beach, Leon loves connecting with others. With a background in customer service management, Leon excels in fostering innovation, collaboration and positive change.
Favourite quote: "Cool is not a temperature, it's a state of mind."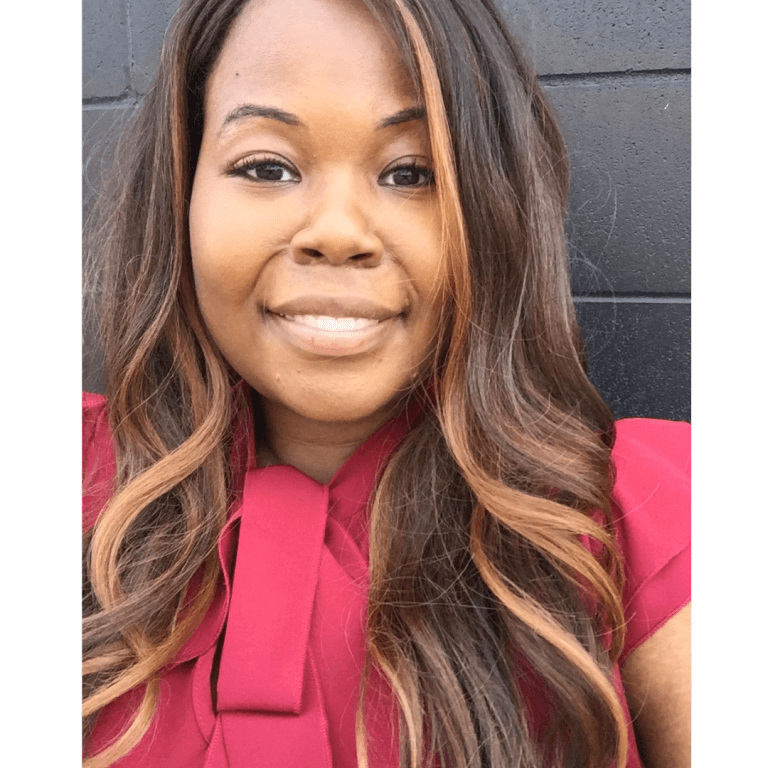 Maria (she/her)
Student Services Professional
Maria is passionate about education and helping students navigate the university services available to assist them in their studies. Maria participated in two international exchange terms during her time as a student which sparked a lifelong love of travel.
Favourite quote: "Education is the passport to the future, for tomorrow belongs to those who prepare for it today." – Malcolm X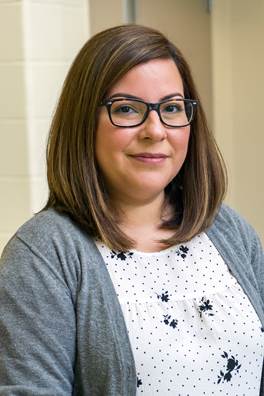 Nadya (she/her)
Student Services Professional
When Nadya is not helping students navigate university life at McMaster, she's thinking about food and travel. A trained baker and entrepreneur, Nadya is always available to go above and beyond her call of duty to put a smile on someone's face.  She believes everyone has the right to be who they want to be, create the life they want, and that being kind never goes out of fashion.  In addition to speaking English, Nadya speaks Spanish and is learning French and German.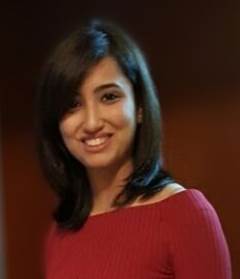 Natasha (she/her)
Student Services Professional
A Student Services Professional by day, professional chocoholic by night. A chai aficionado with a passion for providing exceptional student service. Her curious mind is always looking to learn something new and turn complex equations into simple life advice. When she's not at work, she's probably lost in a fictional book or experimenting with a delicious baking recipe.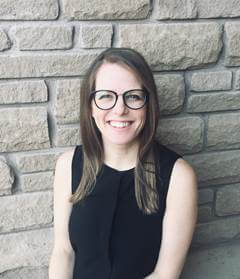 Sarah (she/her)
Student Services Professional
Sarah will never say no to a coffee, and loves all things food – cooking, baking, eating. Her favourite thing about McMaster is getting to work with students, and the energy and enthusiasm they bring to each day.
Favourite quote: "Never doubt that a small group of thoughtful, committed citizens can change the world; indeed, it's the only thing that ever has."  – Margaret Mead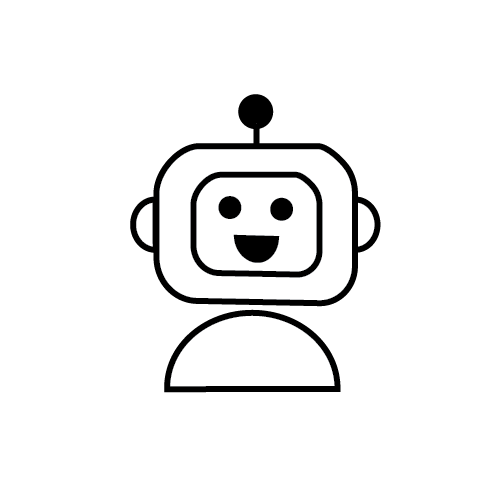 MAC (they/them)
Chatbot
Our friendly chatbot is cutting-edge artificial intelligence designed to help students, applicants and alumni navigate McMaster's community of higher education.
MAC is always ready to answer your inquiry about anything from exams to OSAP. With the latest information, MAC is always up-to-date and available 24-7.   
Take your MAC experience to the next level by clicking the 'Chat with Us' button in the bottom right corner.   
CHECK OUT WHAT'S GOING ON!