Welcome to McMaster, class of 2026!
This section of the website is dedicated to you! The Office of the Registrar is here to help you navigate your journey as a McMaster Marauder. Follow the steps to learn how to enrol (register) in your courses, figure out how to pay tuition, learn about important dates and deadlines and more. Spend time looking up clubs and activities you might join, learn about the McMaster Student Union and Student Success Centre and what they offer to new students.
If you need help, we're here! Contact us through our online chat.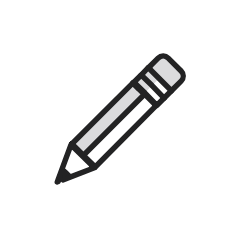 Step 1: Enrolment
How enrolment (registration) works for your classes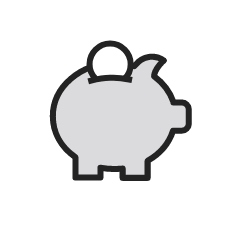 Step 2: Financial aid and support
How to pay your fees, where to go to learn about financial aid and scholarships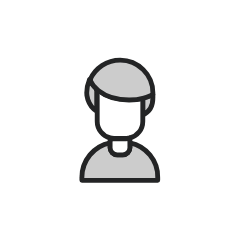 Step 3: Getting set up
Upload your student card photo, set up your banking information and more
Student Life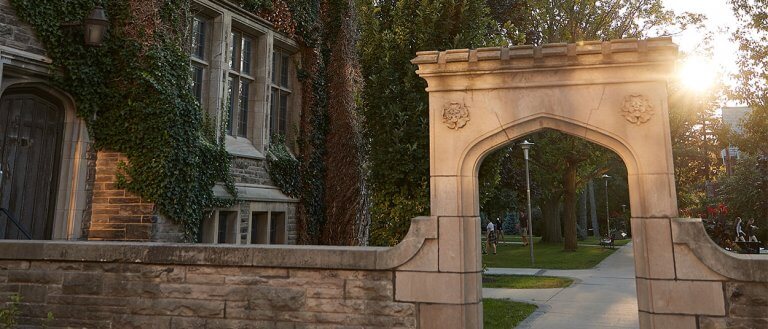 Learn about the Archway Program
There are a lot of unknowns about how this upcoming academic year will look. To ensure your first-year success, we have developed this program that will offer you proactive and personalized support with your own Mentor and Coach.
Learn about the Archway Program

Go to the Archway website
CHECK OUT WHAT'S GOING ON!