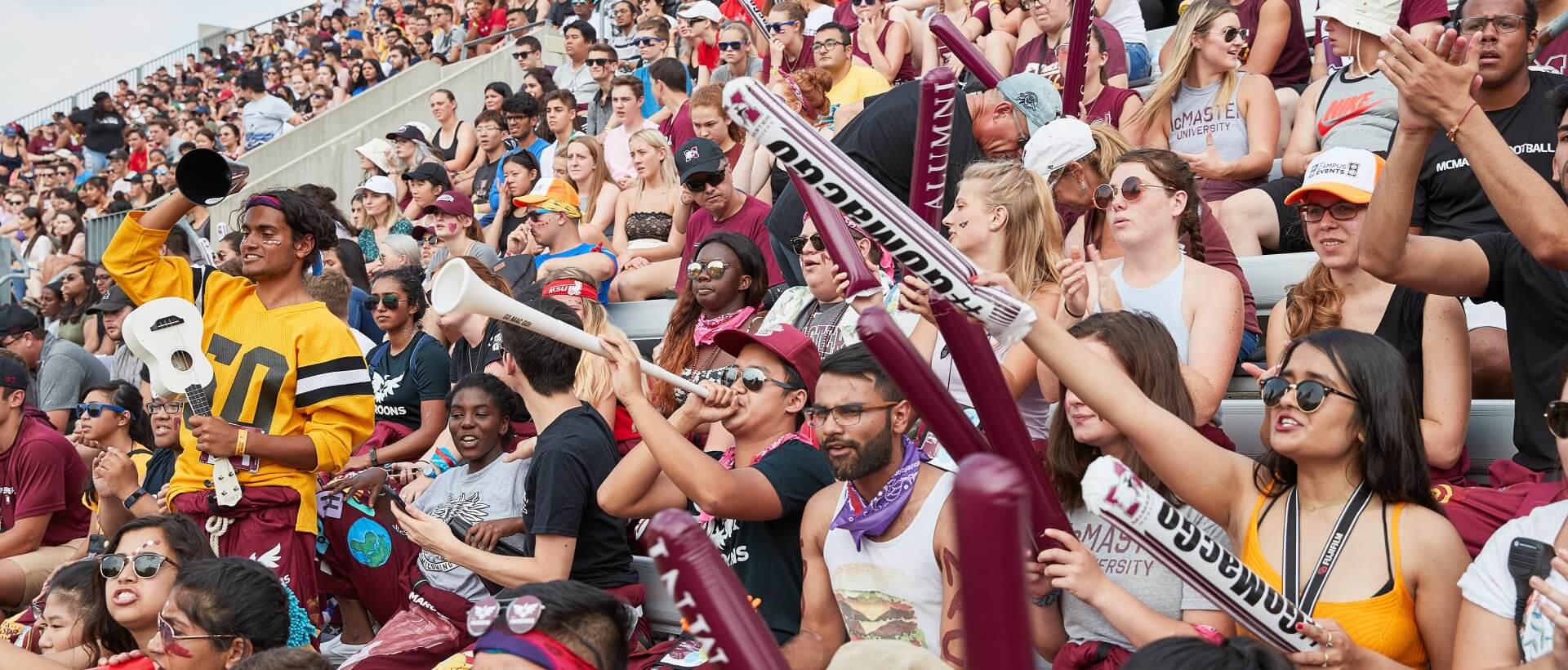 I've Accepted My Offer... Now What?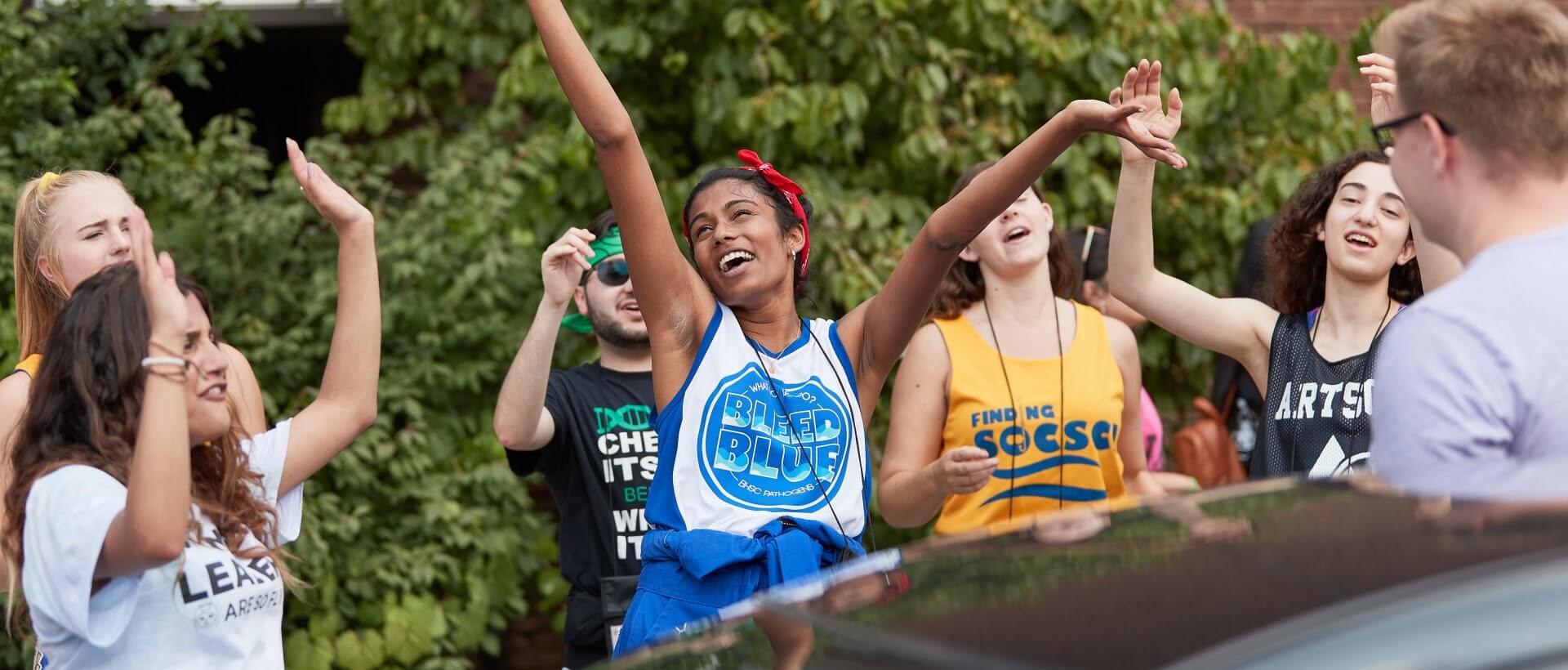 Welcome to McMaster, class of 2024!
This section of the website is dedicated to you! The Office of the Registrar is here to help you navigate your journey as a McMaster Marauder. Follow the steps to learn how to enrol (register) in your courses, figure out how to pay tuition, learn about important dates and deadlines and more. Spend time looking up clubs and activities you might join, learn about the McMaster Student Union and Student Success Centre and what they offer to new students.
If you need help, we're here! Contact us through our online chat.
Student Life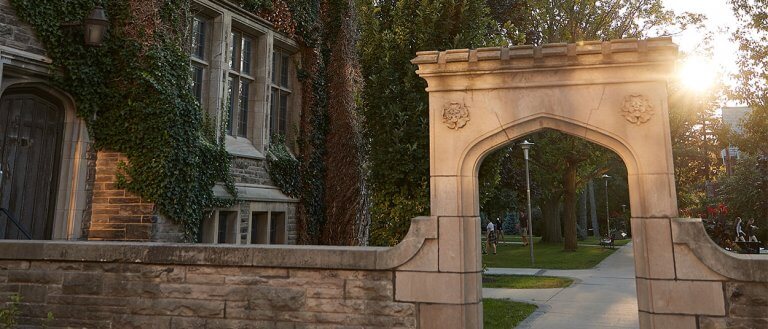 Important Dates & Deadlines