Online chat:
The chat will be closed in the afternoon of Thursday, August 20 for staff development and will re-open on Friday, August 21 from 10:30-12:30.
Chat update:
Having trouble getting through to us? We are currently experiencing high chat volumes. If the chat does not appear during operating hours, we are at capacity. Please try again later. Thank you for your patience.
RESP confirmation:
RESP confirmation is only available once you are fully enrolled.
Please note:
Fees are subject to change up until the payment deadline dates. Please actively monitor your student account. Thank you!
Schulich Leadership Scholarship Fund
Schulich Leadership Scholarship Fund
August, 15, 2019 01:00 PM
Congratulations to McMaster's 2019 Schulich Leaders!
Launched in 2012, the Schulich Leadership Scholarship fund supports 50 high-performing students from across Canada as they pursue post-secondary studies in the areas of Science, Technology, Engineering and Mathematics (STEM). Schulich Leaders are proven academic and community leaders that share a common goal of making the world a better place. As members of this elite network, recipients are poised to drive innovation in the STEM fields and establish themselves as global leaders of change.
The scholarships are valued at $100,000 for engineering and $80,000 for non-engineering disciplines respectively.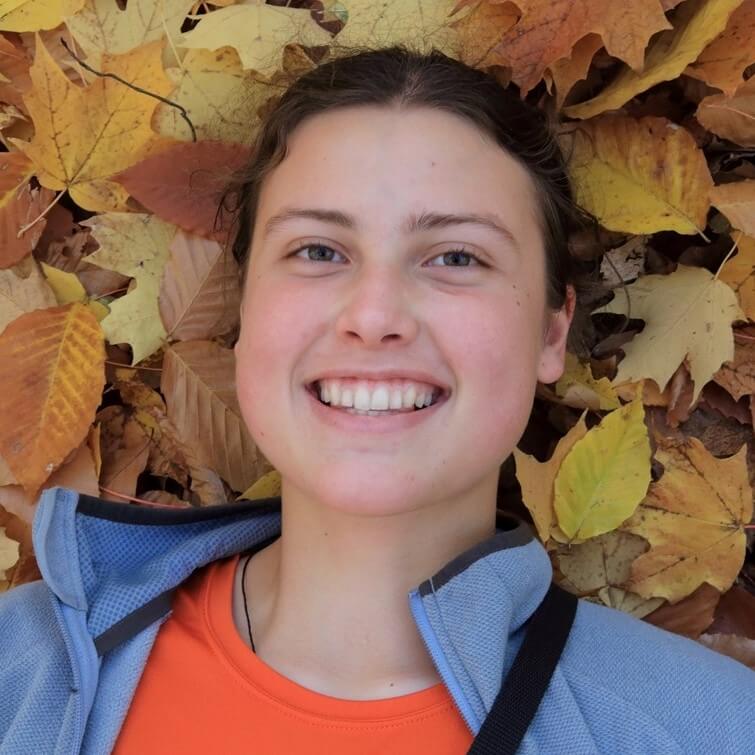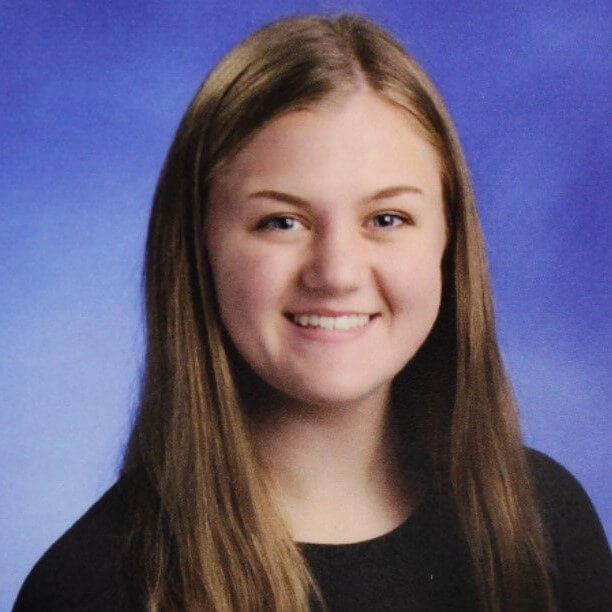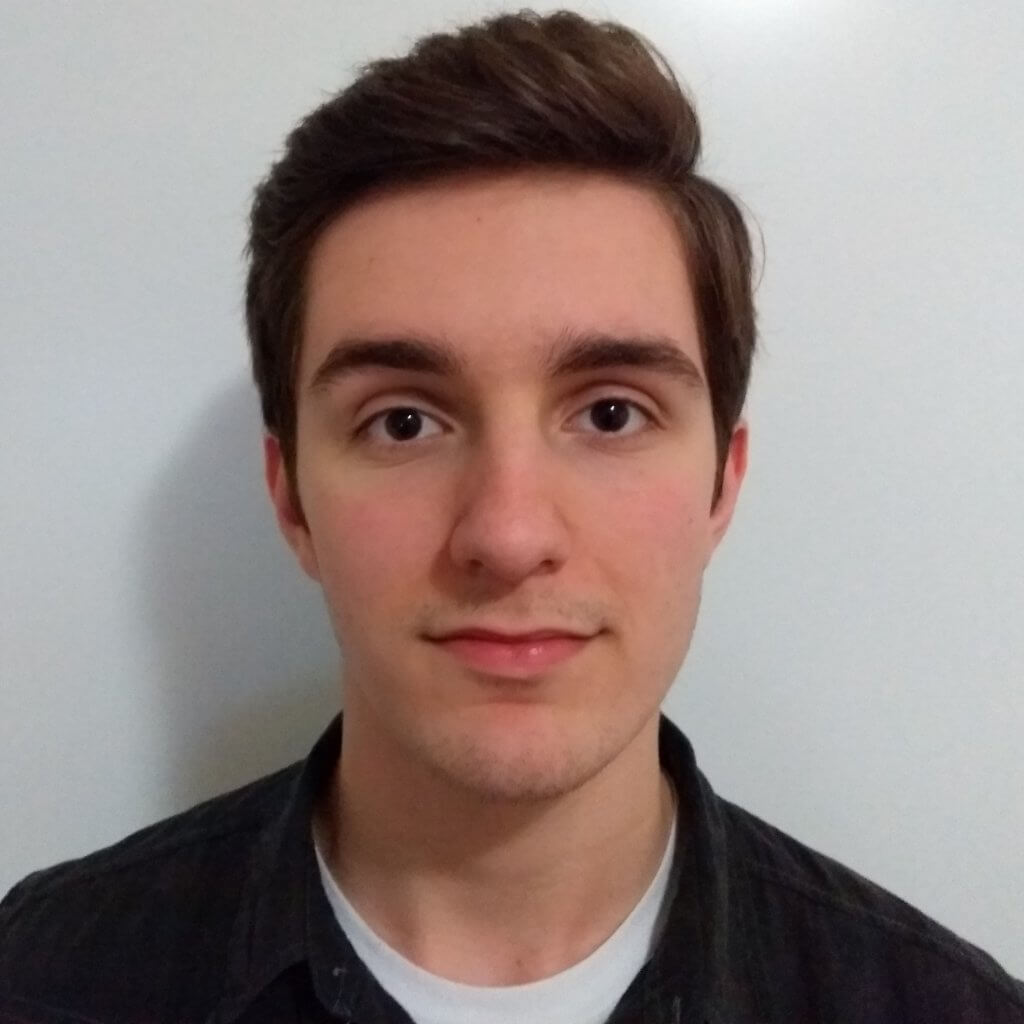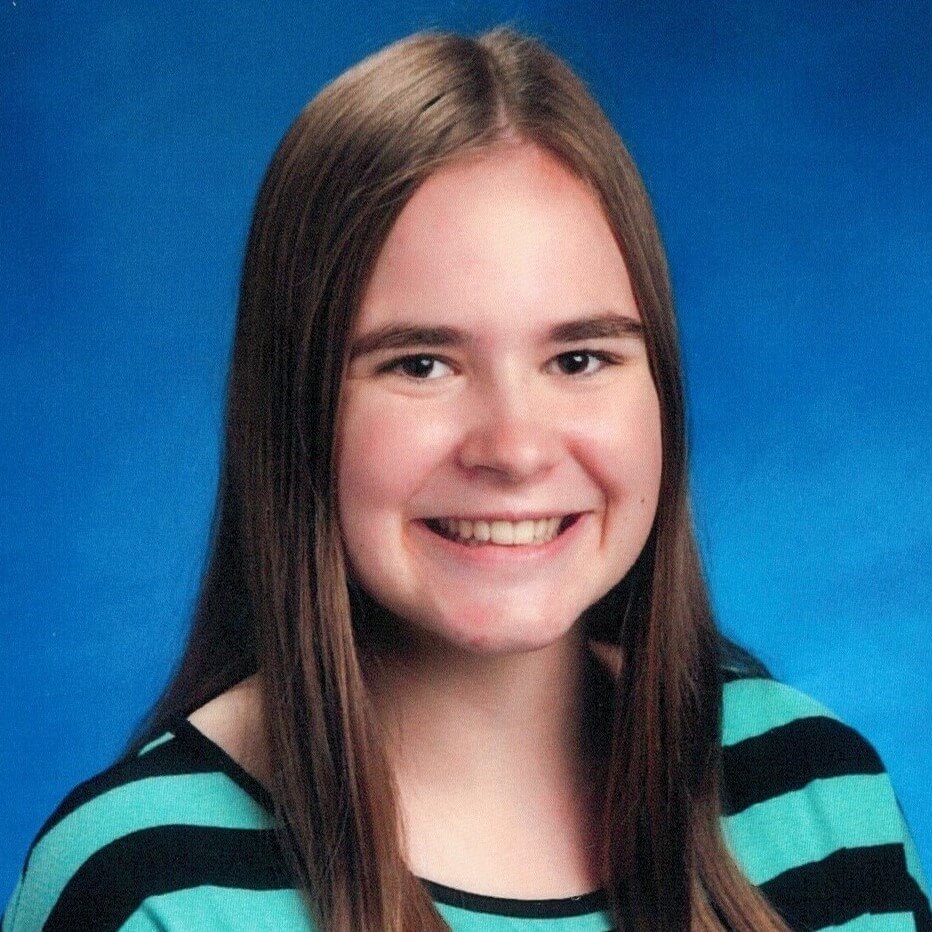 Check out this Daily News article for more information about the scholarship and McMaster's newest Schulich Leaders.