Online chat:
The chat will be closed in the afternoon of Thursday, August 20 for staff development and will re-open on Friday, August 21 from 10:30-12:30.
Chat update:
Having trouble getting through to us? We are currently experiencing high chat volumes. If the chat does not appear during operating hours, we are at capacity. Please try again later. Thank you for your patience.
RESP confirmation:
RESP confirmation is only available once you are fully enrolled.
Please note:
Fees are subject to change up until the payment deadline dates. Please actively monitor your student account. Thank you!
Prep for scholarships over the holidays
Prep for scholarships over the holidays
December, 20, 2019 11:00 AM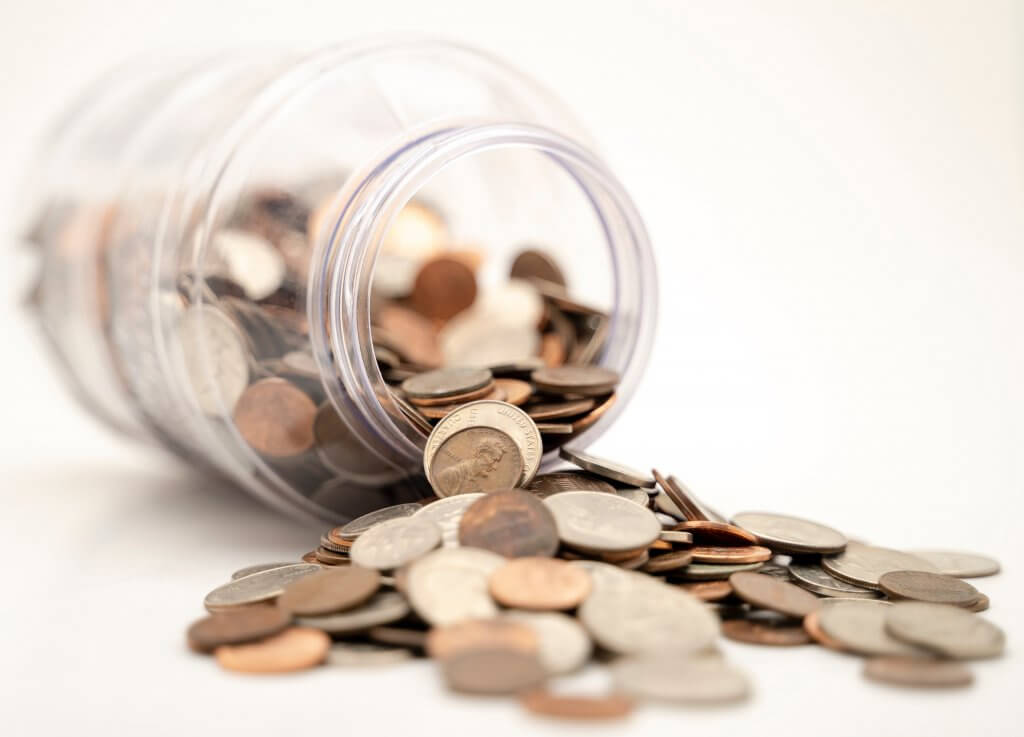 With the stress of exams now behind you, you're probably looking forward to a relaxing holiday break. 
You also deserve the opportunity to be rewarded for your hard work. So while you enjoy your time off, look ahead at McMaster's scholarship opportunities for a chance to make some EA$Y Money.
Each year, McMaster offers thousands of scholarships to students based on applications highlighting personal experiences, community involvement, extra-curricular passions and/or strong academic performance. Don't miss out!
What kind of scholarships are available?
5 tips BEFORE starting your scholarship application
Start early – applications open on January 1 but be sure to review scholarship eligibility and make a plan beforehand.
Get help – there are many resources across campus that can help you build a strong application. The Student Success Centre, for example, helps with resume and CV building and can even help you plan your finances once you secure some money.
Make the most of your time and effort – many scholarships have similar application requirements. Think about writing a standard summary of your accomplishments that can be tweaked for specific applications.
Be genuine – Tell us YOUR story. No accomplishment is too big or too small. Your experience is valid and our selection committees want to hear it. Always remember that there are people reading your submissions who want you to succeed.
Shortlist potential references – If your scholarships require a reference, start thinking about your academic, professional and personal relationships. Most scholarship deadlines are toward the end of the winter term, so reach out early and nurture those connections.
Be sure to review scholarships, eligibility criteria and requirements in your Mosaic Student Center (Student Center > Apply for Financial Aid > Aid by Application).
Have questions? Visit our Student Services Professionals in GH 108.
We're now on Instagram! Follow @MacStudentServices for up-to-date information on aid & awards, exams, enrolment and so much more!