Please note:
Our office will be open from 10 a.m. to 3 p.m. from November 4 to 29.
November Bulletin
November, 04, 2019 12:00 PM
Mark your calendar: important dates
Nov. 8 – last day to withdraw from courses without failure by default
Nov. 21 to Nov. 22 – fall convocation
Dec. 4 – classes end
Dec. 6 to Dec. 19 – final exams
Dec. 25 to Jan. 1 – university closed
Jan. 6 – winter term begins
Your final exams
Final exams run from Friday, Dec. 6 to Thursday, Dec. 19.
You can find your personal exam schedule in Mosaic > Student Center > Other Academic > Exam Schedule.
Don't forget to bring your student ID card to your final exams! You will be charged a $30 Exam Verification Fee if you don't have your card.
Confused about an exam location? Find out more with our exam location legend.
Aid & Awards
Scholarship applications open Jan. 1 but you can work on your applications right now by going to "Apply for Financial Aid" in Mosaic.
Scholarship Information Day is Nov. 14. Check out @macssc's Instagram that day for tips and info.
Upcoming OSAP deadlines
Applications for fall term part-time OSAP are due Nov. 9. Submit your online application today!
If you've received OSAP in the past and are continuing as a full-time student (without applying for OSAP), you'll need to apply for Continuation of Interest Free Status by Nov. 29 to avoid interest charges.
If you applied for OSAP for the fall term only, your supporting documents are due Nov. 9.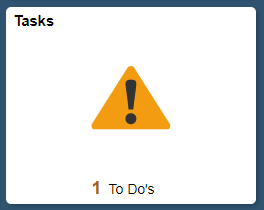 Don't forget!
Verify your personal information on Mosaic through the upcoming "Tasks" tile.
This includes SIN, address, emergency contacts and banking information.
Graduating this month?
Fall convocation takes place on Nov. 21 and 22 at First Ontario Concert Hall.
Refer to the student checklist to make sure you're on track to graduate.
University weather closures
Winter is coming. Make sure you brush up on McMaster's Storm Emergency Policy.
The university formally announces a closure when severe weather poses a danger to students, staff and faculty.
If there is no specific closure announcement, the university remains open. Every effort will be made to confirm a closing by 5:30 a.m.
You can find closure information via the Daily News, Safety App, McMaster's homepage or Facebook and Twitter accounts.
Make the world your classroom
Learn a new language, enhance your academics and gain cross-cultural work experience with the McCall MacBain International Fellowship, worth $23,500 per person.
Fellows spend a year abroad divided into three terms: language, academic and work/internship.
The application deadline is Nov. 21. Apply now!
Coming soon to Student Services
A new service model will provide you with everything you need, all in one place.
You'll be able to pay your tuition, navigate OSAP, ask about aid & awards, access registrarial services and more.
We will fill you in on our new Student Services upgrade soon!
In the meantime, our office hours will be 10 a.m. to 3 p.m. until Nov. 29.
Upcoming workshops & events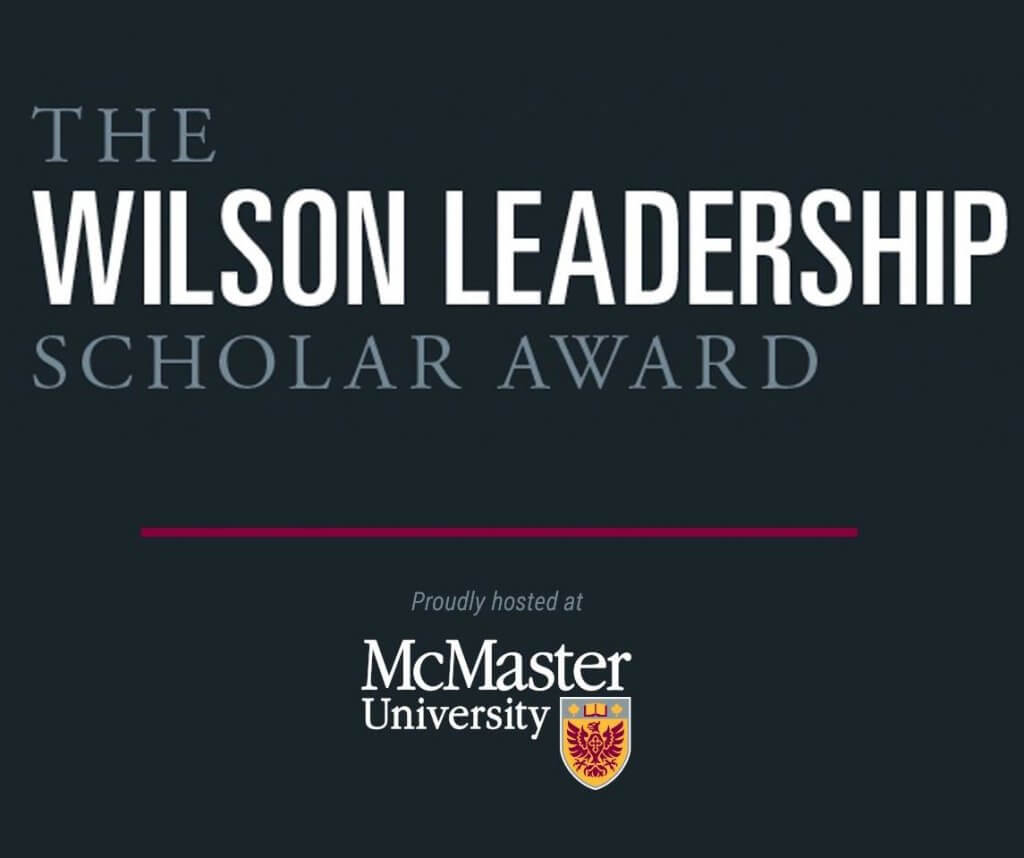 Wilson Leadership Scholar Award
Calling all leaders! Earn up to $25,000 in direct & experiential funding with the Wilson Leader Scholar Award, a leadership development and career launcher program.
Gain mentorship, work with a coach and contribute to projects in an area meaningful to you that complements your studies.