Need proof of address to vote?
October, 18, 2019 10:00 AM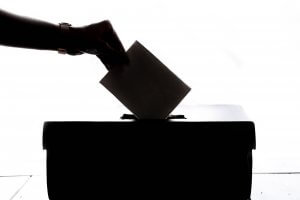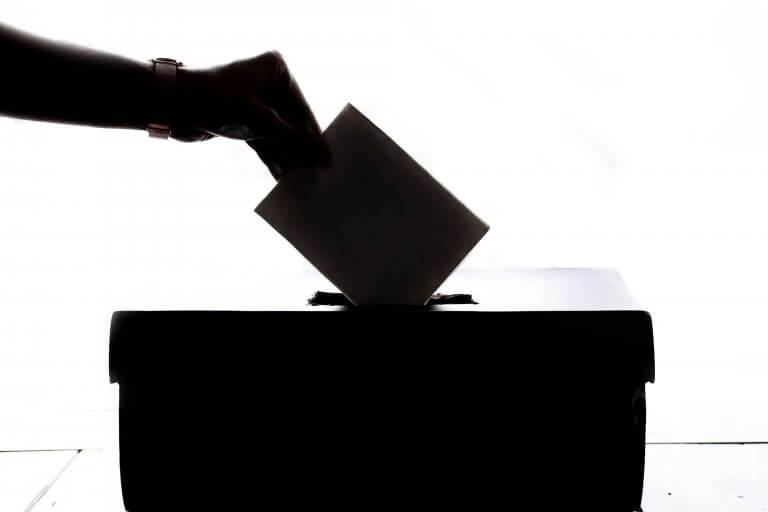 On October 21st the polls for Elections Canada open. Proof of address is required to vote.
Starting on October 21st at 8:00 a.m., a Voting Attestation Letter is available in Mosaic to provide students proof of their Hamilton address. Please ensure that your mailing address in Mosaic is up-to-date with your Hamilton address prior to requesting the letter.
Students can print a Voting Attestation Letter by selecting 'Enrolment/Financial Letters' from the drop down menu under Academics in the Mosaic Student Center.
Please note that Mosaic will be undergoing maintenance from 12:00 p.m. on Friday October 18th to 8:00 a.m. on Monday October 21st. The letter is available to print anytime before 12 p.m. Friday October 18th and then again starting at 8:00 a.m. on Monday October 21st.