You need to know this!
February, 01, 2021 09:00 AM
February bulletin from the Registrar's Office
February 1 – Personal deferred exam schedules for fall term posted in Mosaic
February 2 – Winter term personal exam schedules posted in Mosaic
February 15 to 21 – Reading week (mid-term recess)
February 16 to 19 – Fall term deferred exams
The spring/summer term course schedule is now available (subject to change up to the time of enrolment), with enrolment opening March 15 at 9 a.m.
Here's what happens if you missed the payment deadline
Did you miss the payment deadline of January 25?
A late charge of $75 was applied to your account on the last day of the month and a monthly interest rate of 1.2% gets charged on the second-last business day of the month on the unpaid balance.
Don't panic! You can still pay your fees now to avoid further charges and having a service block added to your account (which prevents things like enrolment).
Emergency financial support
No money for food or rent? Sudden change in your financial situation? We may be able to help with emergency financial support.
Refunds
Have a credit on your student account? You can now request an e-transfer refund if you have a Canadian bank account.
Learn about international refunds here.
Email refunds@mcmaster.ca to claim a refund.
Meet MAC, the new chatbot for the Registrar's Office!
MAC is here to help answer your Student Services questions.
MAC is just starting out but the more you use them, the more they learn.
If MAC doesn't know the answer to your question, you will be directed to a Student Services Professional (SSP) for help during online chat hours.
Connect with MAC through the online chat button on our website.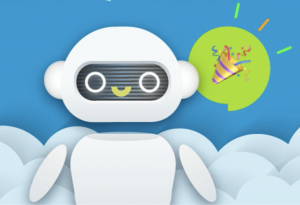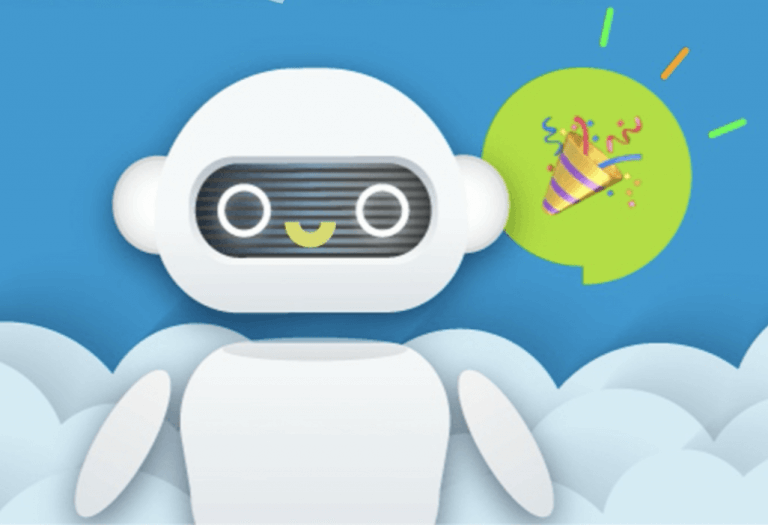 There have been a lot of changes this past year. It's important to make sure your personal information is still correct in Mosaic, including your emergency contact info!
Log in to Mosaic and click on the "Tasks" tile to verify your info now.
Your SIN is required by Canada Revenue Agency in order for us to issue you a T2202 tax slip or T4 slip.
Go to Mosaic and click on the "Update SIN" tile now to update yours.
Starting March 1, you can click on the "View/Print Tax Forms" tile directly on your Mosaic home page to access your tax forms.
Online learning support
Academic advising: If you have questions about your courses, it's important to connect with your academic advising office.
Accessibility support: Student Accessibility Services (SAS) provides academic accommodation assistance and related supports to students with disabilities. Registered with SAS? Don't forget to activate your accommodations for this term.
Technical support: University Technology Services' (UTS) has a list of tech resources and a live chat feature that connects you with UTS Service Desk Analysts, providing real-time support.
Take care of yourself
February is a busy month. Don't forget to practice self care and take some time for yourself.