Please note:
Our office will be open from 10 a.m. to 3 p.m. from November 4 to 29.
Installing McMaster's new Chancellor
Installing McMaster's new Chancellor
November, 21, 2019 09:00 AM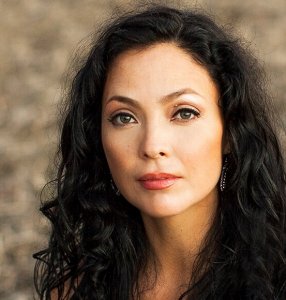 The installation of Chancellor-elect Santee Smith takes place during the first ceremony of the fall 2019 convocation season. The installation happens on Thursday, November 21, 2019 at 9:30 a.m. during the ceremony for the Faculties of Business, Humanities, Social Sciences and the Arts & Science Program.
The Chancellor presides over all convocations and participates in a wide range of activities and events on behalf of the university.
Chancellor-elect Smith is an internationally recognized leader in the performing arts and is from the Kahnyen'kehàka (Mohawk) Nation, Turtle Clan from Six Nations of the Grand River, Ontario. She is one of Canada's leading dance artists, artistic directors/producers, choreographers and designers, holding McMaster degrees in physical education and psychology along with a Master of Arts in dance from York University.