Your Marauder's Map to the best campus study spots
October, 10, 2019 02:00 PM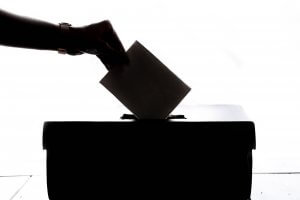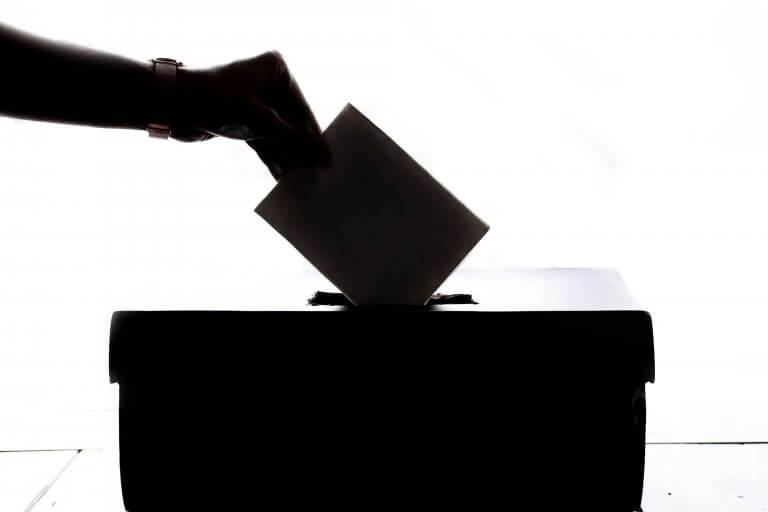 October is a month of transition in university, where we go from analyzing the syllabus to the grind of midterms. Now that midterm season is officially upon us, it's time to find your favourite study space and hit the books!
There are plenty of places to study on campus. Here are a few of our top picks:
McMaster University Student Centre (MUSC), second or third floor (open 24 hours)
L.R. Wilson Hall, second floor
The MSU Grind Cafe
Michael G. DeGroote Centre for Learning and Discovery (MDCL), Tranquility Room
Hamilton Hall
Mills, Innis or Thode designated Library Study Zones
Ivor Wynne Centre (IWC) foyer
Arts Quad
Chester New Hall (CNH), sixth floor
If you would rather spend some time in the cooler weather, fall colours and peaceful wildlife, Cootes Paradise is right in Mac's backyard. Only a five minute walk from the David Braley Athletic Centre, this area of the Royal Botanical Gardens is a great place to find a serene study space along the trails.
Don't forget, time management is a key strategy for succeeding in your studies. With overlapping due dates of assignments colliding with test days, you may need to spend more time in Silent Study Zones of the libraries.
Midterms end in mid-November, then the next phase of your academic term awaits. Exams. Exams take up the majority of December. You can find your exam schedule by going to Mosaic > Student Center > Other Academic > Exam Schedule.
Good luck on your midterms and final exams! Go Mac Go!
---