Back-to-School financial planning
September, 06, 2019 02:00 PM
We get it. University is hard. Stressing over finances while in university is even harder. Thankfully the Office of the Registrar is here to help you navigate all things financial aid, because planning for success goes far beyond academics. 
Whether you're new to McMaster or you've been here for a while, you can follow these useful tips for planning your finances this academic year.
Understand your expenses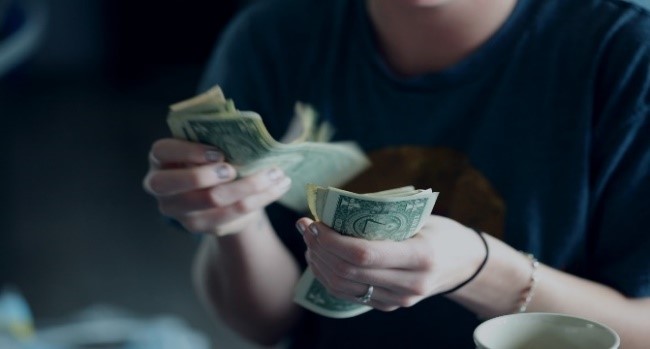 The first step in this process is to understand how much the school year will cost. This information will be the foundation of your financial plan. While major costs like tuition and housing are obvious, it is important to factor in the little expenses like your Netflix subscription and trips home for the weekend. The Cost Estimator is a great tool to help you understand the costs related to attending school at McMaster.
Identify your resources
Once you have determined what your costs are, you will need to gather resources to cover them. In addition to personal savings, parental contributions and employment income, students often require additional support.
OSAP/Government aid – Government aid programs like OSAP, and those for residents of other provinces, provide a combination of grants and loans to help you pay for school. It's not too late to apply for OSAP! Full-time undergraduate students have until Oct. 20 to submit an application for the fall term.
Scholarships/Bursaries – Each year, thousands of dollars in scholarships and bursaries are available to McMaster students. While bursary funding is based on solely financial need, scholarships can be awarded for academic accomplishments, community leadership and financial need, or a combination of those factors. Applications for bursaries are now open. Preview the requirements and eligibility criteria for scholarships which open on Jan. 1!
Work Program – McMaster offers students who demonstrate financial need the opportunity to gain experience working on campus while studying. There are over 1,250 jobs available across campus, with a wide range of job functions for all eligible students.

You can find job postings on Mosaic starting August 10, apply now!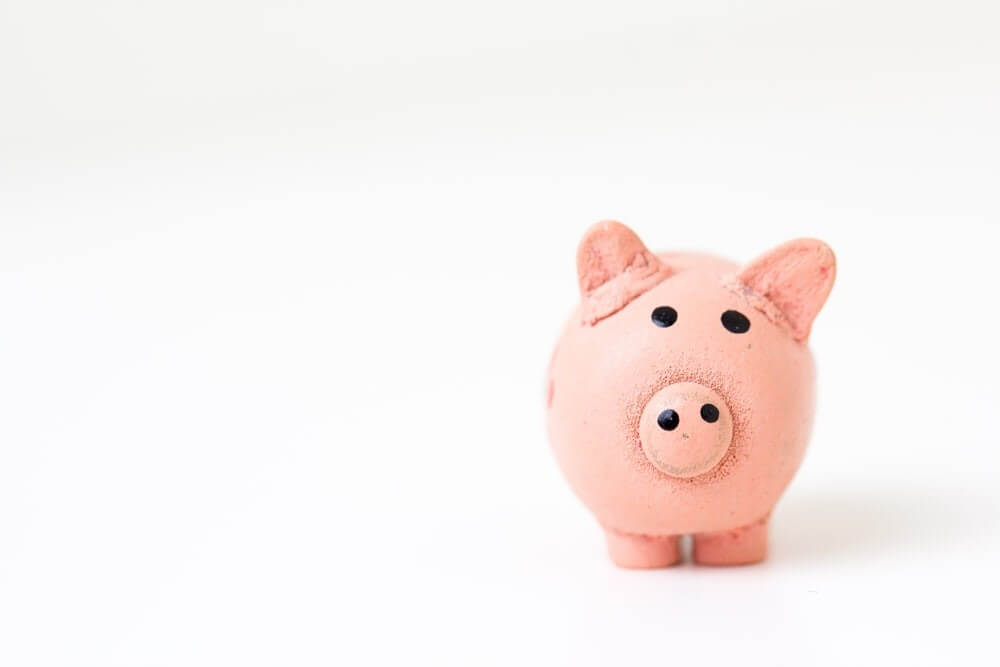 Anticipate setbacks
There are a few steps you can take to manage the financial impact of life's unexpected setbacks.
Be informed – Keep track of important Dates and Deadlines to avoid any unfortunate surprises. You can also preview requirements and information about financial aid before applications open.
Build in a contingency – When creating a financial plan, factoring in contingency funds is crucial. As you identify your resources, be sure to leave a bit of wiggle room in anticipation of financial setbacks.
Life is full of surprises; even with a sound plan, emergencies can still threaten your financial well-being. Students who require emergency financial support can visit the Student Services office (Gilmour Hall 108) to speak to a counsellor. Find out how we define a "financial emergency," the types of campus-wide support available to you and how to access that support.
Remember, you don't have to do it alone
A proactive financial plan is key to a positive post-secondary experience. Our resources can help you navigate your finances so you can focus on what matters most – your experience at McMaster!
Student Services is your one-stop shop for:
OSAP
Student Cards
Government Aid
Transcripts
Bursaries
Certification Letters
Scholarships
Diplomas
Work Programs
Admission inquiries
& more