On behalf of your fellow McMaster alumni, I offer you sincere congratulations on the successful completion of your degree. All graduates automatically become members of the McMaster Alumni Association – an association that we hope engages you throughout your lifetime. Collectively, alumni are the largest constituency in the McMaster family, continuing to contribute to their alma mater as vital supporters, advocates, mentors, role models and volunteers. Take pride in being part of this remarkable community and sharing the connection of a McMaster education.

As your Alumni Association, we are committed to providing you with many opportunities and resources, conveniently hosted online, as well as bespoke in-person opportunities to expand your network, continue to learn and stay connected to the McMaster community. Be sure to stay current with an updated email address and visit alumni.mcmaster.ca to browse the many opportunities available. Whether graduating with your first, or your latest McMaster degree, we welcome you as part of the McMaster Class of 2023! Congratulations. We can't wait to hear where your life after MAC takes you!

Karim Elemam, BHSC '06

President, McMaster Alumni Association
But wait, there's more!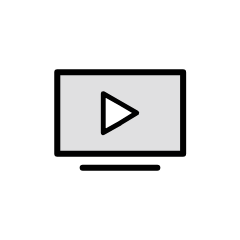 Ceremony Livestream
Celebrate with your favourite student from anywhere in the world.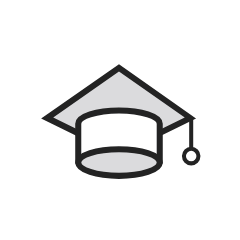 Gifts for grads
Don't know what to give? We've got you covered.
CHECK OUT WHAT'S GOING ON!