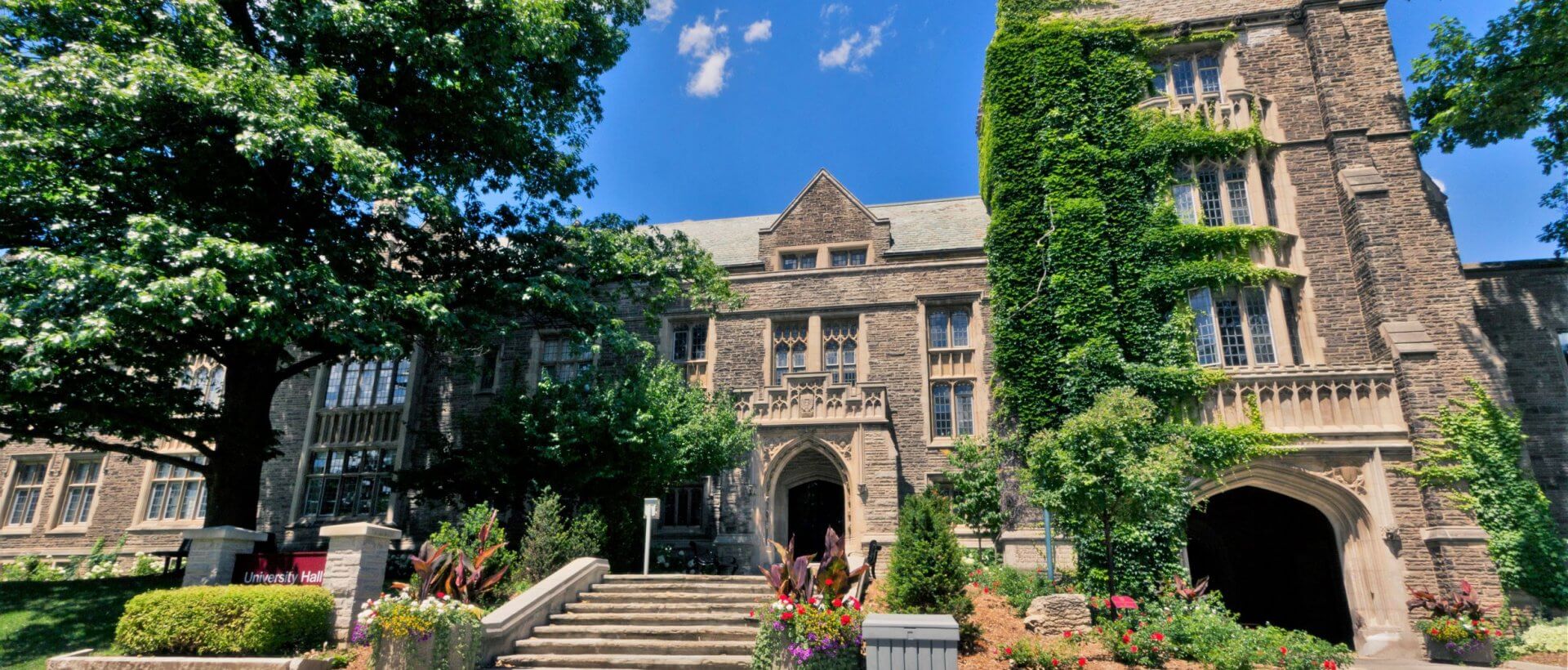 Congratulations, Class of 2020!
Access the virtual celebration here on Thursday, November 19 at 12 p.m. EST. Click the player's full screen button to view the stream in a larger window. Access closed captions through the player's "CC" button. 
Having trouble? Try refreshing the page.
If you're still experiencing issues, use this stream:
Song credits: Three Sisters written and performed by Jennifer Kreisberg 2019, Produced by Santee Smith; O Canada, performed by Faith Bage and Mallory Richards, Winnipeg School Division.