Class of 2020 award winners & grad profiles
2020 Governor General's Academic Medal
The Governor General's Academic Medal is one of the most prestigious awards a student in Canada can receive. Established in 1873, this honour recognizes exceptional academic achievement at the high-school, collegiate, undergraduate and graduate levels. Each year, McMaster awards just two Governor General's Silver Medals to the students at the university who have achieved the highest academic standing at the undergraduate level. Earning this accolade not only places this year's recipients among the top students to graduate from McMaster; it places them among the top students in all of Canada.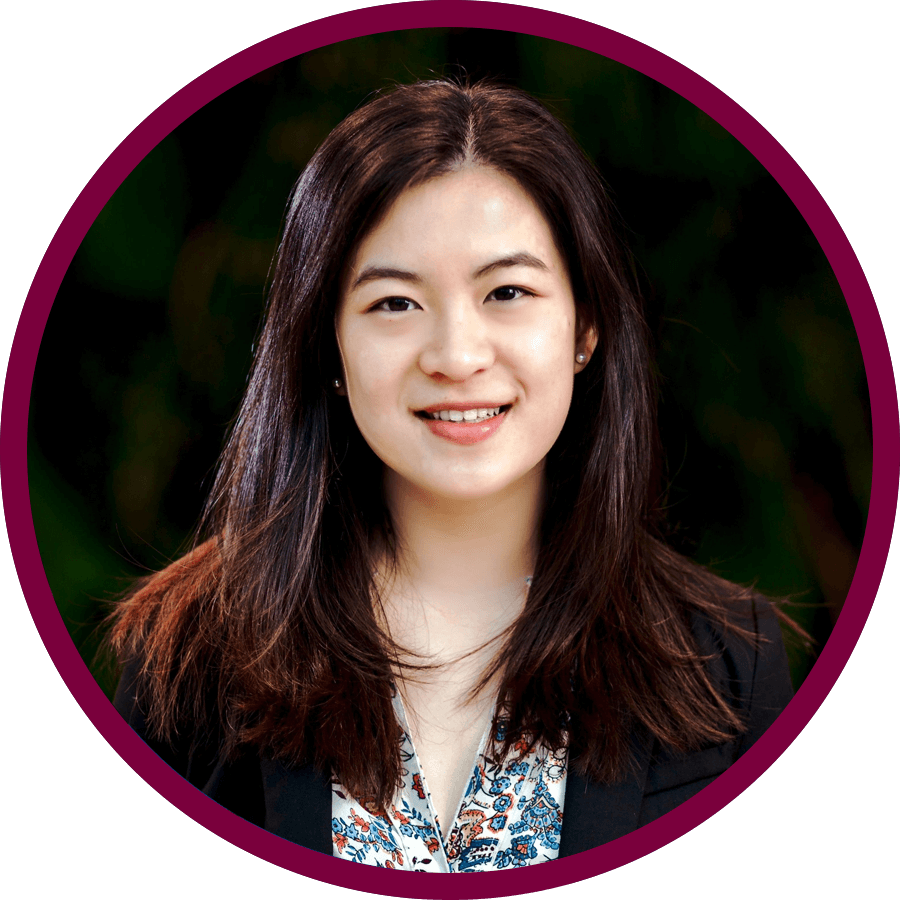 Grace Lee
Faculty of Health Sciences
Grace Lee is graduating with an Honours degree in the Bachelor of Health Sciences program. Some of her most meaningful experiences arose from being a Teaching Assistant in both the Anatomy/Physiology and Cellular & Molecular Biology courses. She would like to thank the staff and faculty in the Anatomy Department as well as Dr. Rangachari and Dr. Seidlitz for providing her with an educational home that fostered her passion for knowledge dissemination and peer mentorship. Grace's studies were also enriched by NSERC-funded gastroenterology research with Dr. Jan Huizinga and a senior thesis supervised by Dr. Carl Richards in the McMaster Immunology Research Centre. She hopes this award will reflect her mentors' wisdom and commitment towards guiding her development as a scientist. Aside from academics, Grace is passionate about increasing transplant awareness and is a co-founder of the Organ Advocacy Initiative. Finally, Grace hopes to dedicate this award to her parents for their consistent patience and support throughout her journey at McMaster.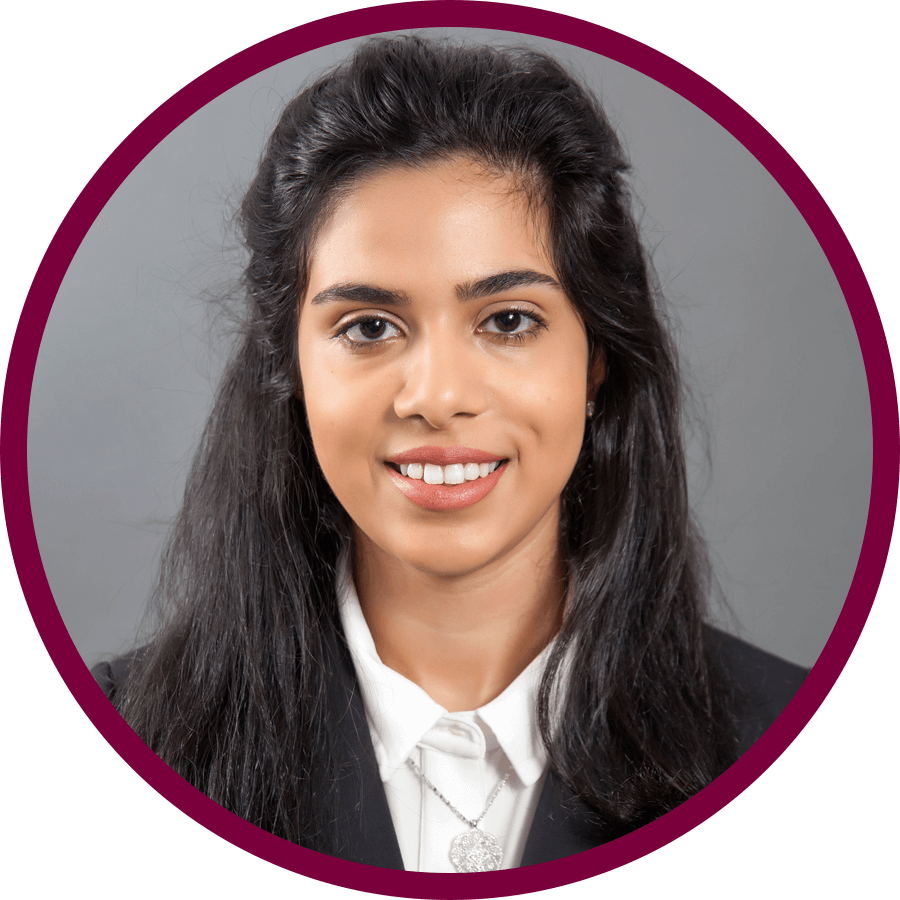 Lyan Abdul Majeed Abdul Wadood
Faculty of Science
Lyan is graduating from the Life Sciences program with an Honours degree. During her studies, Lyan learned to apply her foundational scientific knowledge in an interdisciplinary manner. For two years, Lyan had the opportunity to complete NSERC funded research in the Department of Chemical Engineering. Working under the supervision of Dr. Boyang Zhang, Lyan learned about and built three-dimensional tissue models. For her fourth year thesis, she applied artificial intelligence to characterize three-dimensional tissues following drug testing. Apart from her studies, Lyan volunteered in local clinics and contributed to clubs and scientific journals that worked to make science more accessible to McMaster's undergraduate student population. Lyan is grateful for all her professors, family and friends for their support during her undergraduate journey.
President's Award of Excellence in Student Leadership
The President's Award of Excellence was established in 1993 to recognize students who have demonstrated a commitment to the University's belief in excellence in its student body and nominations are open to all full-time undergraduate students who are in their graduating year. The Award recognizes those students who have demonstrated outstanding student leadership qualities and whose achievements have benefitted other students and contributed to the betterment of the University community. Learn more about the award.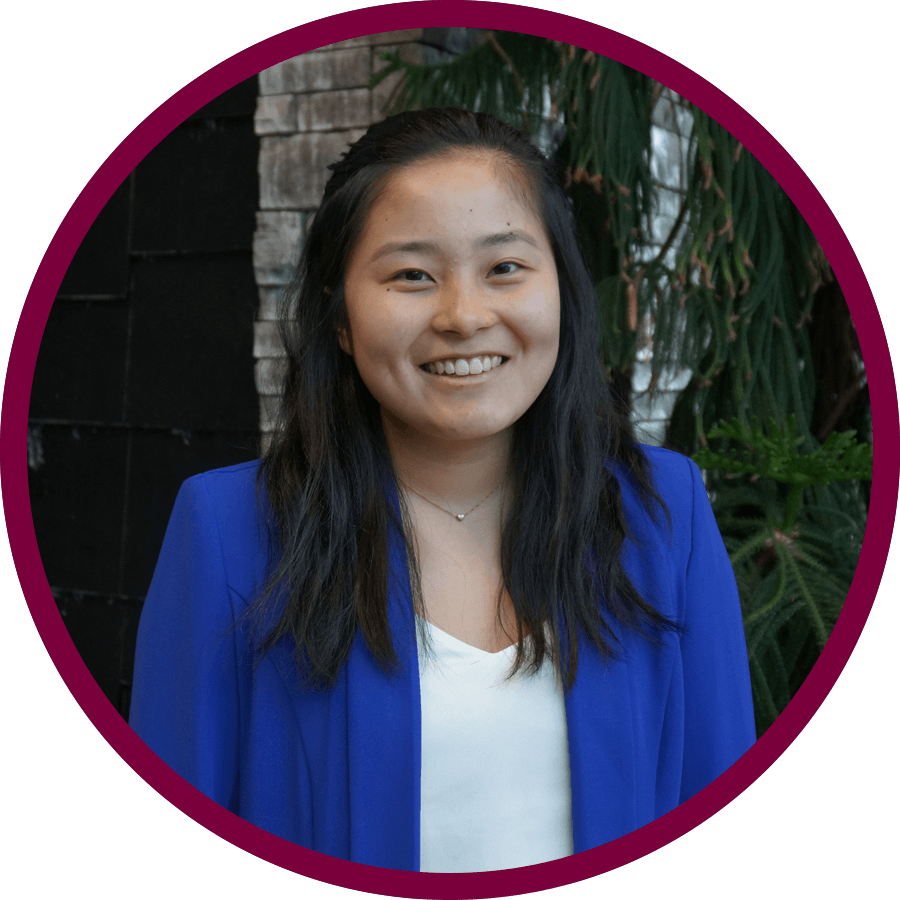 Wenyue (Alissa) Zhang
Faculty of Health Sciences
Wenyue (Alissa) Zhang is a graduate of the Bachelor of Health Sciences (Honours) program with a Child Health Specialization. As a varsity athlete on the McMaster Women's Rugby team, Alissa served as the Team Representative with McMaster Athletes Care to organize weekly volunteering efforts aimed at improving child and youth physical literacy. Most notably, Alissa founded the McMaster Rookie Rugby Pilot Project, a student-run initiative in collaboration with Rugby Ontario, the Hamilton Rugby Football Club, and McMaster Rugby, to provide introductory rugby workshops at local schools, camps, and community centres. Alissa's passion for children's health led her to volunteer as a Research Assistant at the McMaster Children's Hospital, and serve as the Co-Chair for the 4th and 5th annual McMaster Child Health Conference, an annual interdisciplinary event to showcase research and foster discussion. Alissa would like to dedicate this award to her family, friends, and mentors for their invaluable support and guidance.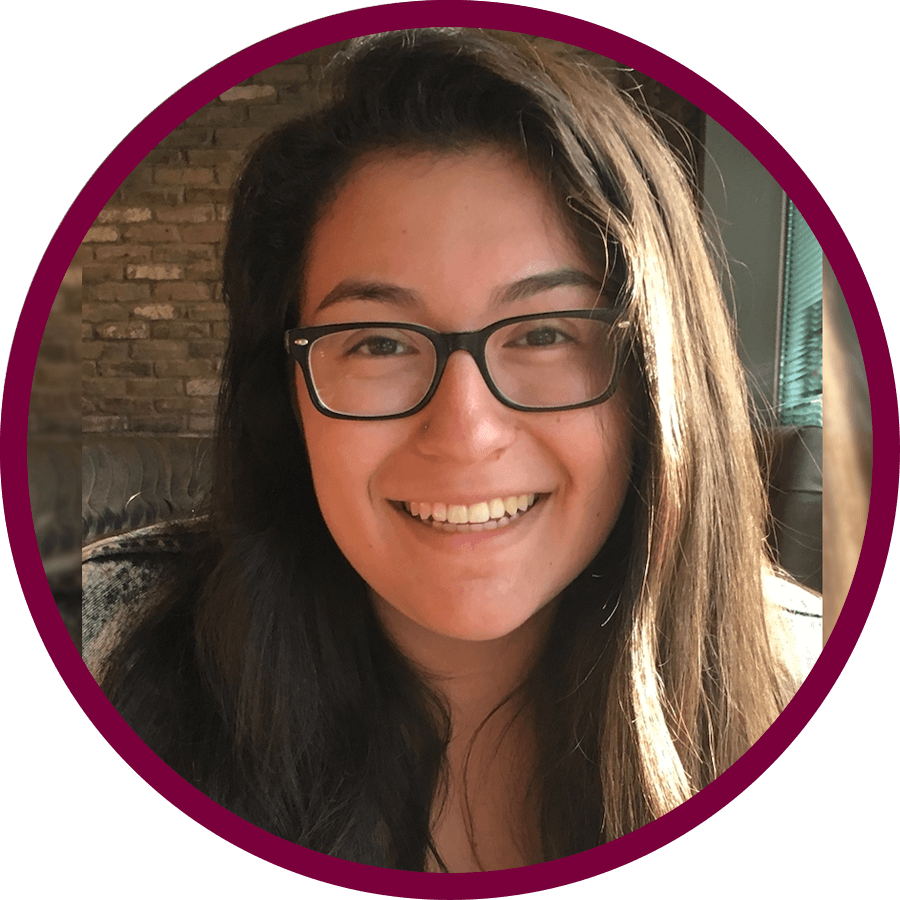 Josha Rafael
Arts & Science Program
During her undergraduate career, Josha's passion for Indigenous health and well-being led her to engage in diverse leadership experiences. As the Co-President of the McMaster Indigenous Health Movement (MacIHM), Josha helped to execute a three-day Indigenous Community Health and Research Conference, which attracted over 300 participants. She frequently engaged in mentorship opportunities, facilitating health workshops for Indigenous youth, and mentoring youth interested in health careers. Josha's thesis on Indigenous language revitalization made her conscious of gaps in awareness and advocacy surrounding Indigenous languages. She was inspired to organize and raise funds for McMaster's first Indigenous Languages Week, and invited students, alumni, Indigenous scholars, a local urban language group, and Elders from Six Nations to help participate in and facilitate events. While leading this initiative was a meaningful experience for Josha, it was more important to her that this initiative be carried forward by other leaders. Therefore, she created the Indigenous Languages Task Force as a subset of MacIHM in order to continue the initiative in years to come. Josha will continue her advocacy work as a medical student at the Michael D. DeGroote School of Medicine, and in her career as a physician.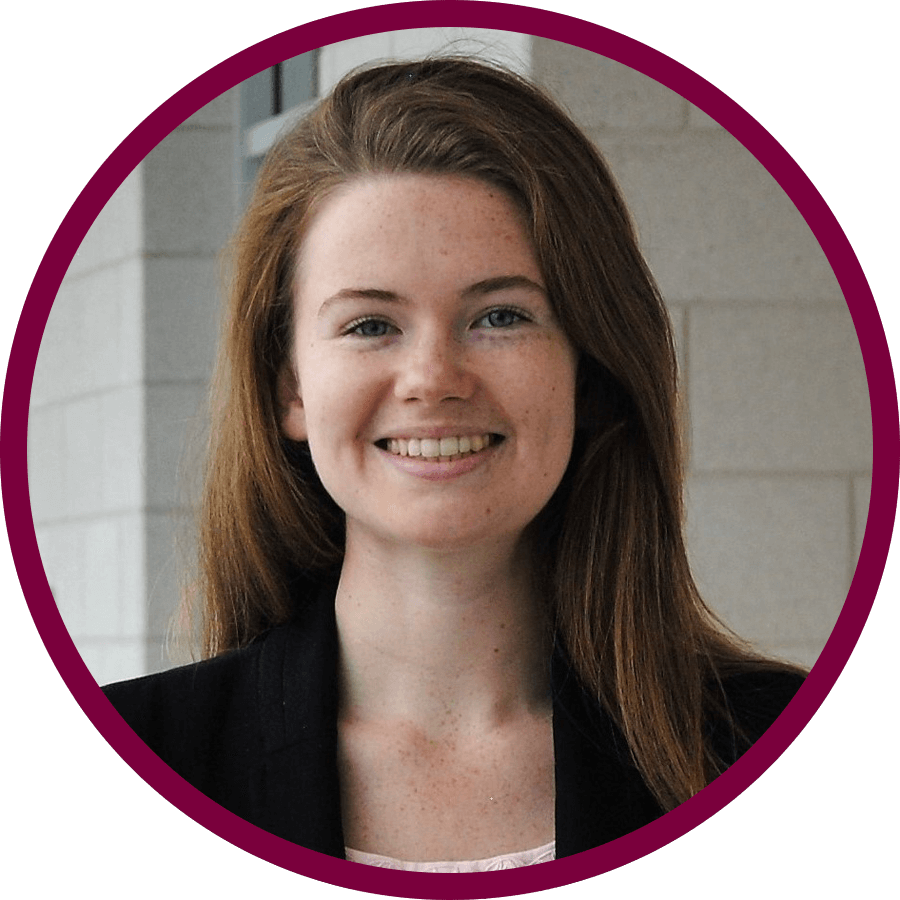 Christie Condron
Faculty of Engineering
Christie is a graduate of Mechatronics Engineering & Management program. She left the McMaster community in better shape than when she started by supporting the vision of her peers, fostering their leadership and development, and implementing sustainable change. She was a long-standing contributing member of the Society of Off Campus Students, the McMaster Engineering Society and the McMaster Engineering and Management Society, where she served in multiple executive roles and was elected President in her final year. Christie was an advocate for supporting minorities including women in engineering. For her impact while in leadership, she received the McMaster Engineering Society's Image of an Engineer Award. Christie was a competitive member of the McMaster Varsity Figure Skating Team, receiving several OUA medals throughout her time on the team including assisting the team with a first-place synchronized skating finish. Christie has been a teaching assistant in the faculty of engineering for four years, teaching in 8 separate courses ranging from Engineering I, IBEHS, E&M, and Innovation disciplines. While not immersed in her committed duties, Christie could be found volunteering with various initiatives, including women in engineering outreach, tutoring and organizing free skating skill lessons.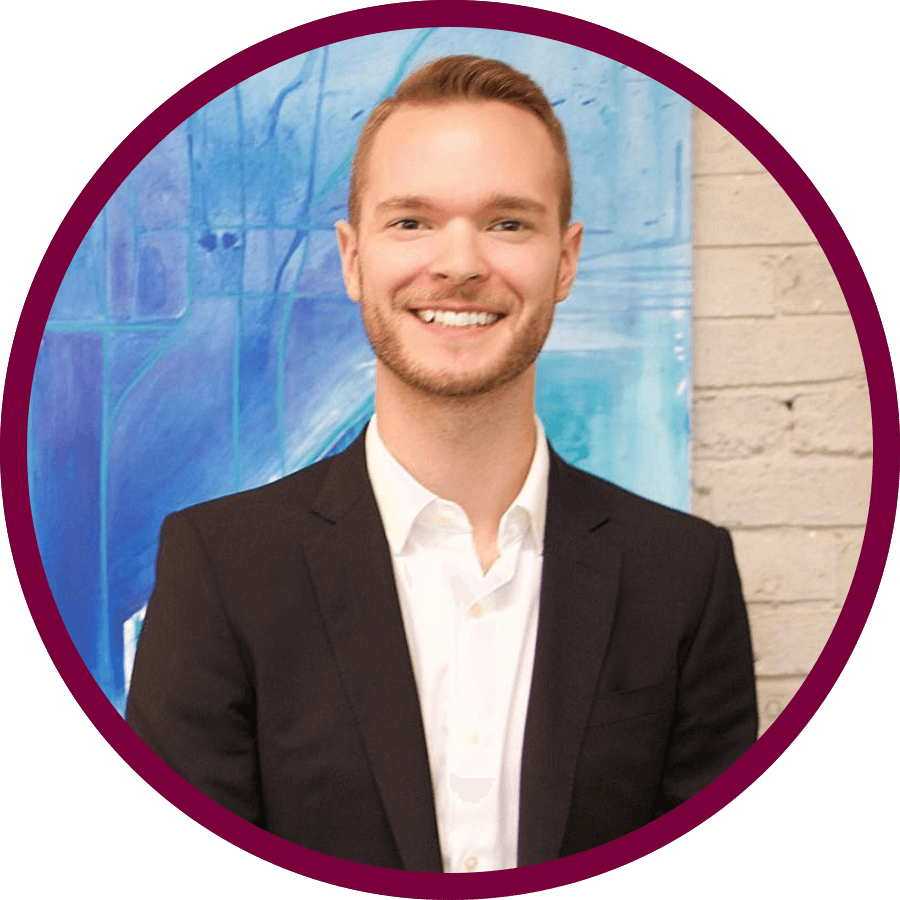 Joel Voth
Faculty of Health Sciences
Joel Voth has demonstrated a commitment to eliminating health disparities for marginalized populations throughout his time at McMaster University. Joel's leadership centered around relationship building with Indigenous peoples on and off campus. A proud member of the Métis Nation of Manitoba, Joel worked closely with community members, university administrators and other students to improve Indigenous health and cultural safety curriculum. Joel took on a variety of leadership roles in addition to his medical training. He served as student lead of the Undergraduate Medicine Indigenous Health Curriculum Working Group, steering committee member for McMaster's Indigenous Health Initiative and advocated for better access to care as a member of the Board of Directors of De Dwa Da Dehs Nye>s, Hamilton's Aboriginal Health Centre, to name just a few.
His dedication to Indigenous health and advancing medical education will have an impact on students and community far beyond Joel's time at McMaster. He was recognized in 2019 with the Canadian Medical Hall of Fame Student Award and is eager to continue this work as he transitions into his residency training in Community and Family Medicine at the University of Toronto.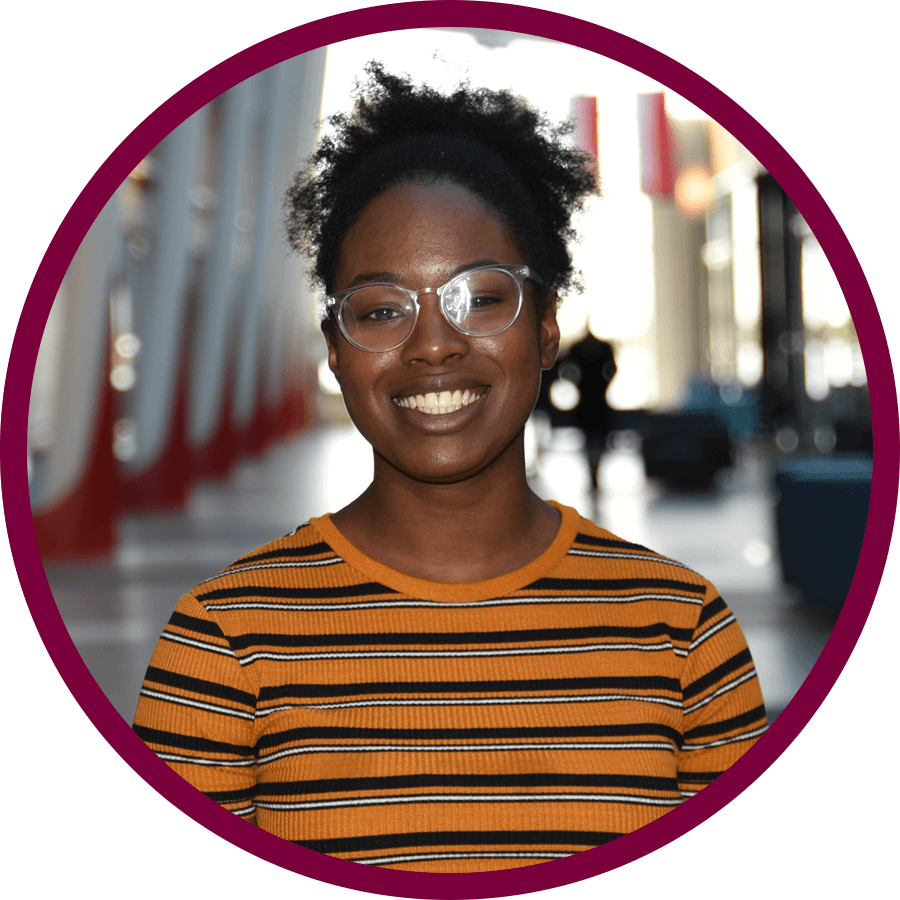 Gabriela Roberts
Faculty of Social Sciences
Passionate about people and the betterment of their experiences/reality, Gabriela has spent much of her time at McMaster seeking avenues to do just that. Alongside other great leaders, she has connected students with opportunities and experiences both on and off-campus and sought to support those of marginalized backgrounds. From organizing the first Black Students Association at McMaster, bringing McMaster Global Public Health to campus while sharing resources to make participation accessible, as well as being a community advocate on and off-campus, Gabriela has taken steps to support the student experience to enrich their time at McMaster while also connecting them with important initiatives around Hamilton.
She has organized and facilitated a conference under the Ontario Black Youth Action Plan, connected students to numerous volunteer opportunities and supported those around her in accessing resources specific to their needs. Where possible, she aims to speak up alongside others and seek active tangible change.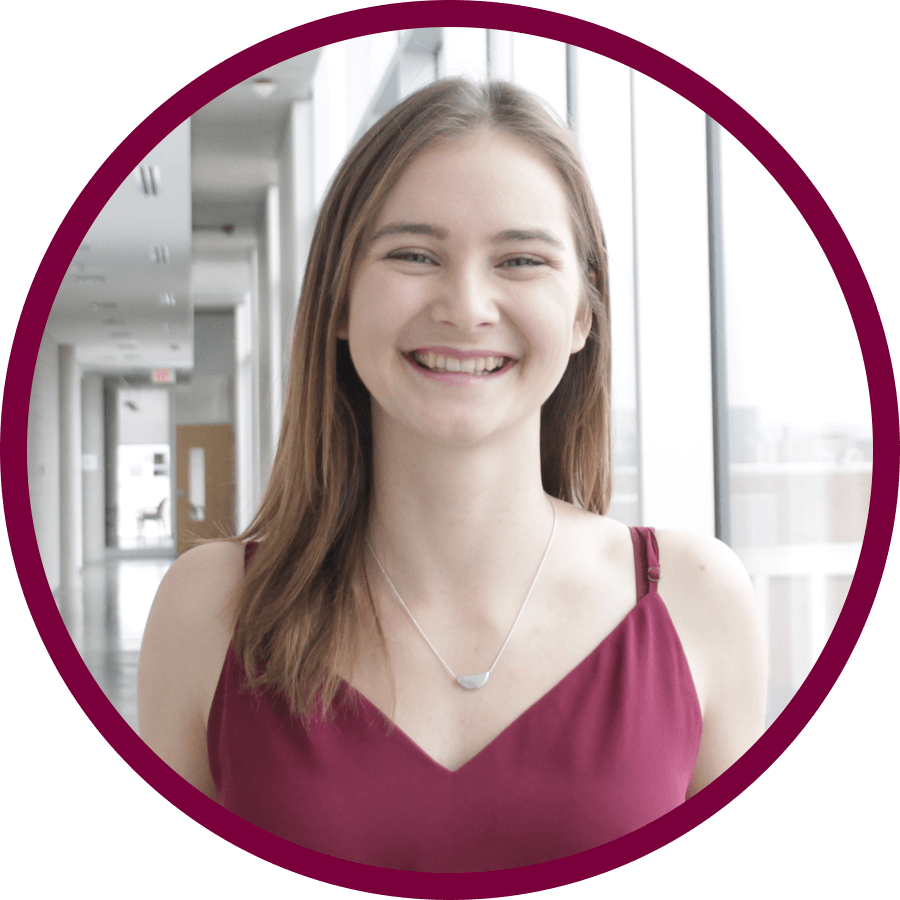 Melissa Cusack Striepe
Faculty of Engineering
Melissa is a graduating Chemical Engineering and Society student. During her time at McMaster, Melissa used her active role in student groups to create positive change in the areas of sustainability, equity and inclusion. Melissa's most impactful roles at McMaster were Vice President External, and then President, of the McMaster Engineering Society (MES). Over two years Melissa introduced an Equity and Inclusion Committee, equity policies, and equity training to provide insight on the equity issues the engineering community faces, as well as create tools to overcome them. Melissa fostered sustainable initiatives as part of MES, creating a coordinator position to ensure that sustainability is considered at all MES events. Melissa also ran a committee to identify potential changes to engineering spaces to overcome inherent designed preferences for male students, led a province wide working group on student mental health, and guided the MES through the turmoil created by the Student Choice Initiative. After her time at McMaster Melissa hopes to apply her engineering background to the environmental challenges our world faces.
---
Award winners
| Award | Recipient | Faculty |
| --- | --- | --- |
| The Burke Memorial Ring | Soren Meeuwisse | Faculty of Science |
| The Dean's Medal for Excellence in the Humanities | Madeline Federman | Faculty of Humanities |
| The Dean's Medal for Excellence in the Humanities | Celine Jeong | Faculty of Humanities |
| The Dean's Medal for Excellence in the Humanities | Ola Mobarak | Faculty of Humanities |
| The Laura Dodson Prize | Melanie Yin | Arts & Science |
| The MAPS Gold Medal | Abdulla Qeblawi | Faculty of Engineering |
| The Ontario Professional Engineers Foundation for Education Gold Medal | Jung Lee | Faculty of Engineering |
---
Class of 2020 profiles
Learn more about your fellow graduates.
Important Dates & Deadlines